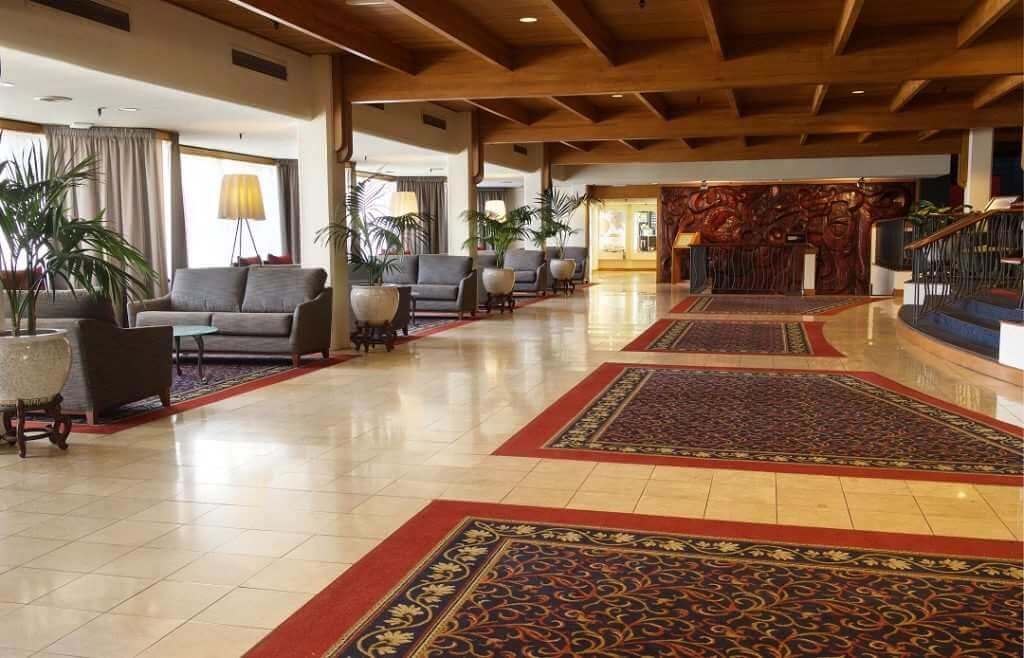 Rotorua, Millennium Hotel

Official rating


Distant Journeys rating
The Millennium Hotel takes full advantage of Rotorua's unique qualities by using its natural geothermal resources to heat both the hotel and the indoor pool.
The location couldn't be better, right alongside Lake Rotorua and an easy walk into the city centre.
As well as the pool and spa, the hotel's facilities include Restaurant Nikau, for locally sourced New Zealand dishes and Bar Zazu, a cosy spot for a nightcap.