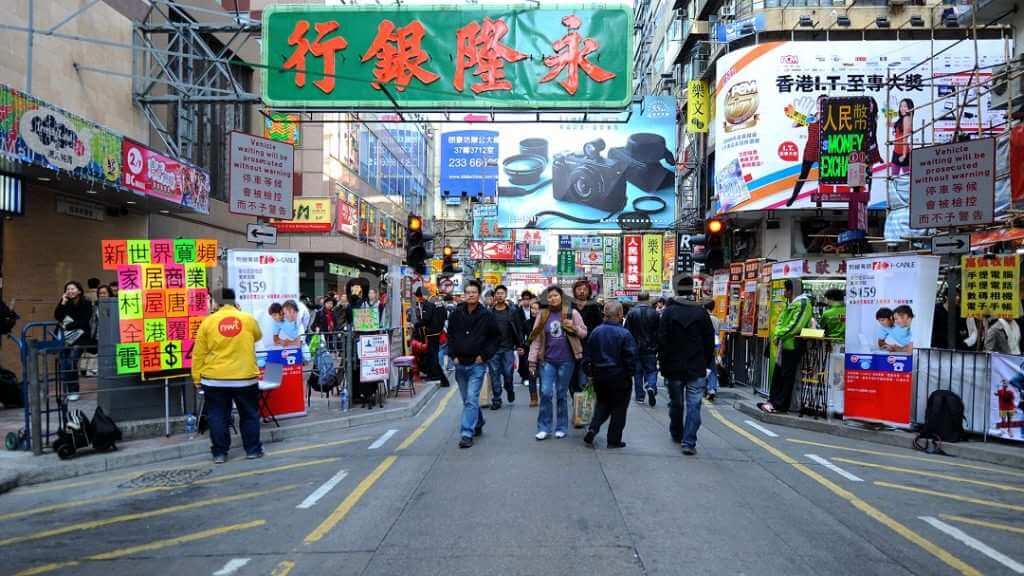 Connect with Kowloon Walking tour
For the opportunity to gain an insight into the daily lives of the residents of Kowloon, take the Connect with Kowloon guided walking tour, which makes its way through the bustling back streets of this vibrant district.
The tour begins in Tsim Sha Tsui with an open-topped bus ride to Mong Kok, noted for its shopping and wide selection of eateries. The guide walk will lead you through Mong Kok's colourful markets and a tea or coffee break at a local café offers the chance to mingle with locals.
A visit to a Tin Hau Temple and Jade Market in the Yau Ma Tei area brings the tour to a conclusion.