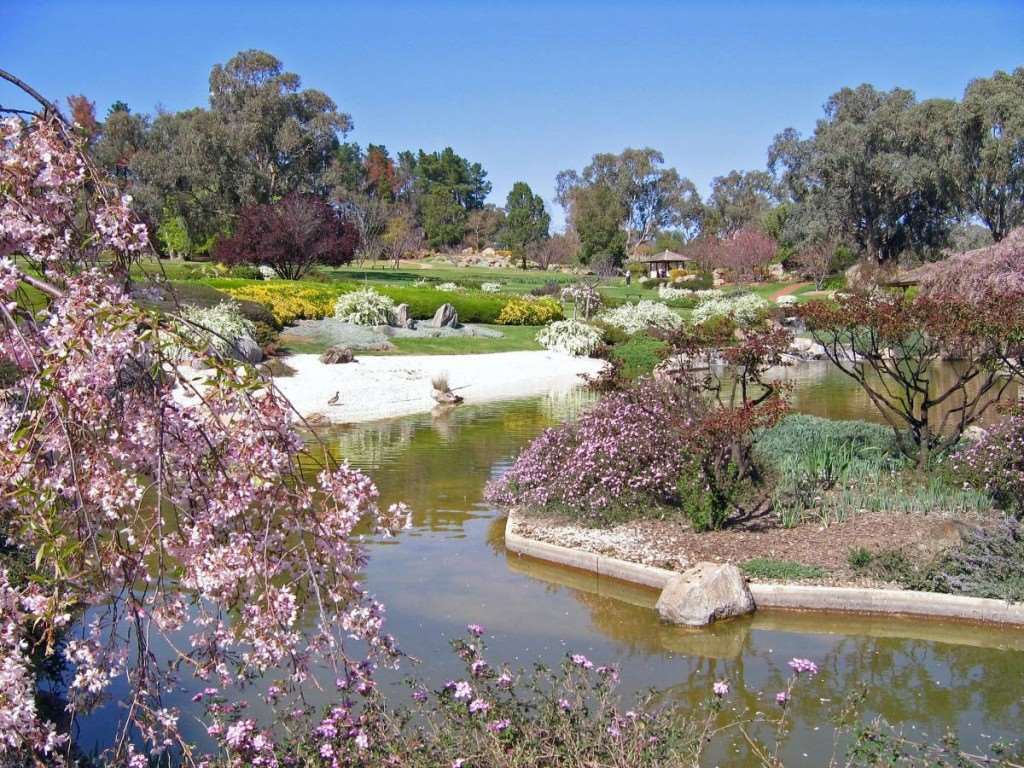 Our guide to Australia's seasons.

Our guide to Australia's seasons.
British summer time may be coming to an end but spring is about to embark upon Australia. When it comes to packing for Australia holidays seasons are the opposite to ours, so we wanted to make sure you knew what to expect so you can pack correctly before heading on your Australian journey.
Summer: December to February.
If you are planning to travel between the months of December and February you can expect to hit Australia's peak season for sunshine and heat. The capital cities, such as Sydney and Melbourne, average at around 16-26 degrees in the summer season.  In the sub-tropical cities, such as Brisbane and Darwin, you can expect temperatures of around 16-32 degrees.
Autumn: March to May.
For adventures in the capital cities you are looking between 11-20 degrees during Australian's autumn with the sub-tropical areas being around 16-21 degrees. Although this appears cooler than the temperature during the summer months it is a lot warmer than our British temperatures.
Winter: June to August.
Temperatures between June and August vary depending on where you are based. If you are staying in areas such as Sydney you can expect a heat of around 6-12 degrees. For areas such as Cairns you will experience around 8-20 degrees. It will still be fairly warm during the winter season but a little windy.
Spring: September to November.
Spring in Australia sees temperatures rising to between 8-18 degrees in the city and 16-27 degrees in the sub-tropical areas. Spring is a wonderful time to experience Australia as the weather is less humid than certain areas in the summer season.
JJron available via Creative Commons