While New Zealand is world renowned as a fantastic place to visit, its most famous wine region is claiming to be the best bit.
That's because tourism chiefs in the Marlborough region, at the top of the South Island and world famous for the wine it produces, have decided to market their region as "Brilliant every day".
The campaign has been launched at the same time as figures have been released showing how international visitors to Marlborough spent more than NZ$100m in the last year. The figures represented the highest spend in the region since 2010, before the impact of the global recession really hit New Zealand.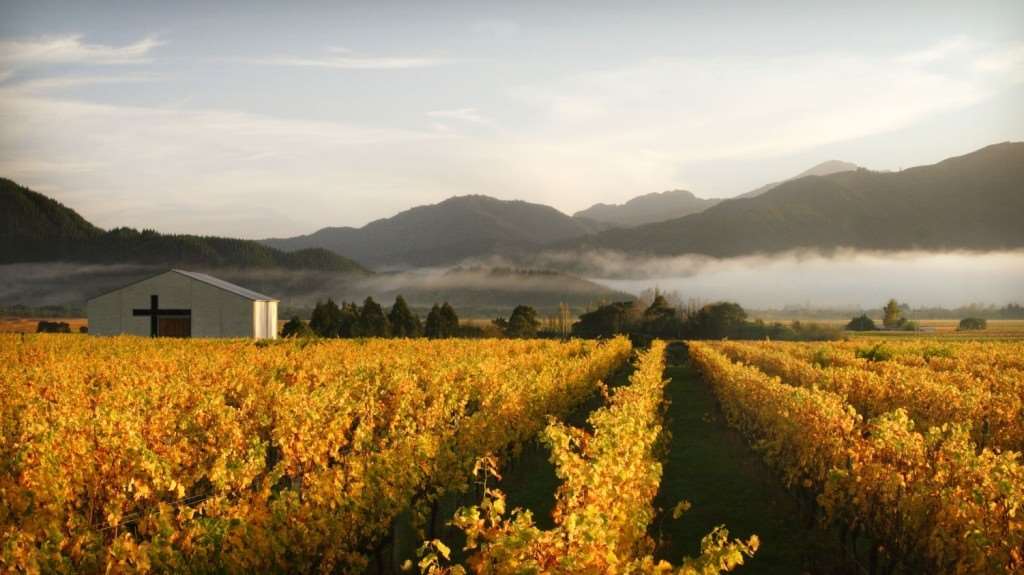 Destination Marlborough general manager Tracy Johnston said the figures showed visitors still wanted to visit the region and sample its fantastic wines.
"We're back near the levels we were at prior to the economic downturn," she said, "so the future is looking very bright.
"We know people still want to try the region's fantastic wines and it seems people increasingly have the money to do so."
The figures revealed that Australians spent the most money in Marlborough, closely followed by European tourists and Americans. They also revealed how the breakdown of tourist spending was with NZ$62m on retail sales (including wine), NZ$57m on fuel and car hire, NZ$42m on accommodation, NZ$41m on transport, NZ$38m on food and drink and NZ$11m on tourism products.
With the region on the up it makes sense for any visitors to New Zealand to at least try a drop of the wine the region is famous for while in the country. Our New Zealand tours give you the chance to do exactly that, with Marlborough wine available in every destination we stop at.
Our Magnificent New Zealand tour also passes through Marlborough on the way from Nelson to Wellington and on day two in Nelson you'll have free time to spend as you wish. While many people choose to explore the town or Abel Tasman national park you could also venture out on one of a number of vineyard tours and sample as many wines as you fancy in Marlborough's neighbouring region! Nelson is famous for being home to the Moutere Hills and Waimea Plains – both fantastic wine producing areas.
Once you reach Wellington there's also the chance to explore the world famous Wairarapa Valley and you'll find similar opportunities throughout our tours. Whether you prefer wines from Central Otago or Queenstown on the South Island or Gisborne or Hawke's Bay on the North Island – New Zealand is a wine lover's paradise.