When heading on a tour to New Zealand from the UK, you will have the opportunity to feast your eyes upon the Franz Josef Glacier, a beautiful and breath-taking sight that is a must-stop for every visitor. Still to this day a Maori legend is told to explain the formation, a terribly tragic story of a young woman's love and heartbreak that led to her becoming the creator of the Franz Josef Glacier.
The Legend
The story begins with a fearless young woman named Hinehukatere, who was desperate to share her love and passion for climbing mountains with her partner Tuawe. Whilst pursuing her dream in the company of her lover, Tuawe was unfortunately hit by an avalanche and her lover fell to his death. Hinehukatere then spent days searching for him until she eventually gave up her search and was left heartbroken. Devastated by the event, she shed a thousand tears, leaving them to roll down the mountains and form what we know today as the Franz Josef Glacier.
There may be some exaggerations of the events in this story of Franz Josef Glacier formation, however, her love for mountains and climbing was not misplaced. The glacier is a truly wonderful sight and now a must-do for anyone visiting New Zealand.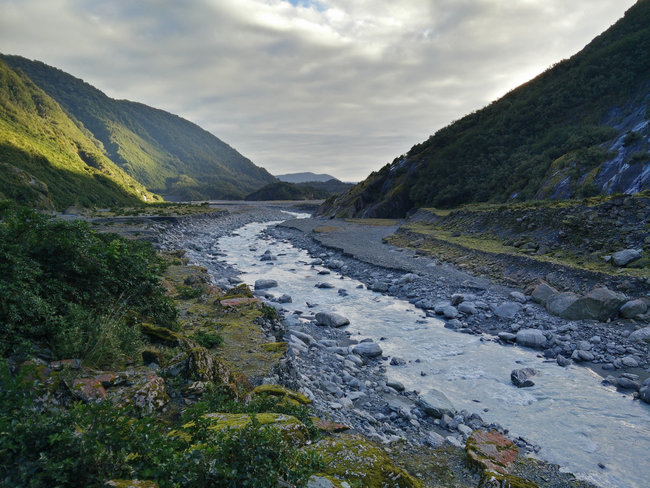 The glacier, which is around 7000 years old, was named after Emperor Franz Josef by Julius Von Haast, a geologist and explorer in 1863. Glaciers are in a constant state of either advancing or retreating; during the last ice age, the glacier's surface rapidly developed and hit its peak in the eighteenth century. The last significant advancing phase was from 1985 up until 2009 when the glacier began to retreat again partially due to climate change. The uniqueness of the glacier means that it moves around 10 times faster than any other glacier in the world.
The Glacier Today
Today this spectacular glacier attracts around 250,000 people a day as one of the top attractions on the West Coast. If you are wondering what to do in Franz Josef, surrounding the glacier are plentiful rainforests, waterfalls and lakes to gaze over and the village itself is just 7km away. We can guarantee that whether you spend your day on a Franz Josef glacier walk or take a scenic helicopter tour, it will surely be an unforgettable experience.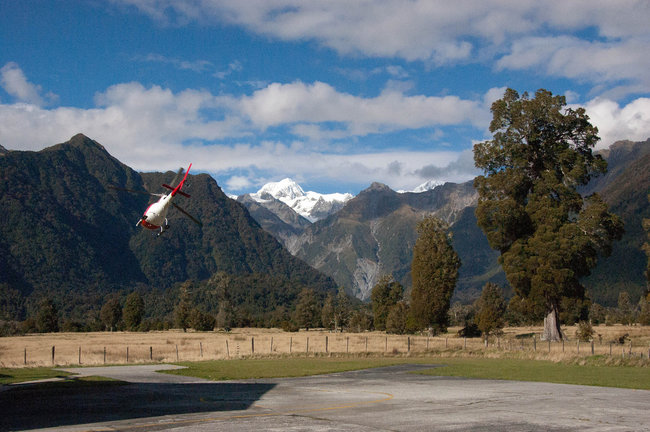 If you still want to find out more about this natural wonder and get clued up before your trip, why not take a look at our Franz Josef glacier facts and figures.
Images by Anthony Cramp, Andrew Harvey and Colin Bowern via Flickr.