On your tour of South Africa there is so much to see and do – there's literally something for everyone. For those who love to dig a little deeper into their destination's history, a trip to Robben Island is a must when in South Africa. This renowned World Heritage Site will take you back in time on a humbling and emotional journey following South Africa's struggle through apartheid.
A Quick History of the South African Struggle
From 1948 to 1994, the apartheid regime – a system of racial segregation – was enforced by South Africa's National Party. During the apartheid era, races were separated and many black South Africans were imprisoned on the island. A visit to Robben Island is a poignant experience so expect the discovery of its history to evoke both sadness and admiration. In learning the truth about the unfortunate events that took place there, it becomes very apparent why it is such a significant landmark and why it shouldn't be forgotten.
The Prison
Robben Island has been used for many different purposes including a mental hospital and a defence training base. However, it's recognised worldwide for the period it was used as a prison where many anti-apartheid activists, including Nelson Mandela, were held. On your tour of the Island you will be able to visit the small cell that actually held Nelson Mandela for 18 of the 24 years of his imprisonment.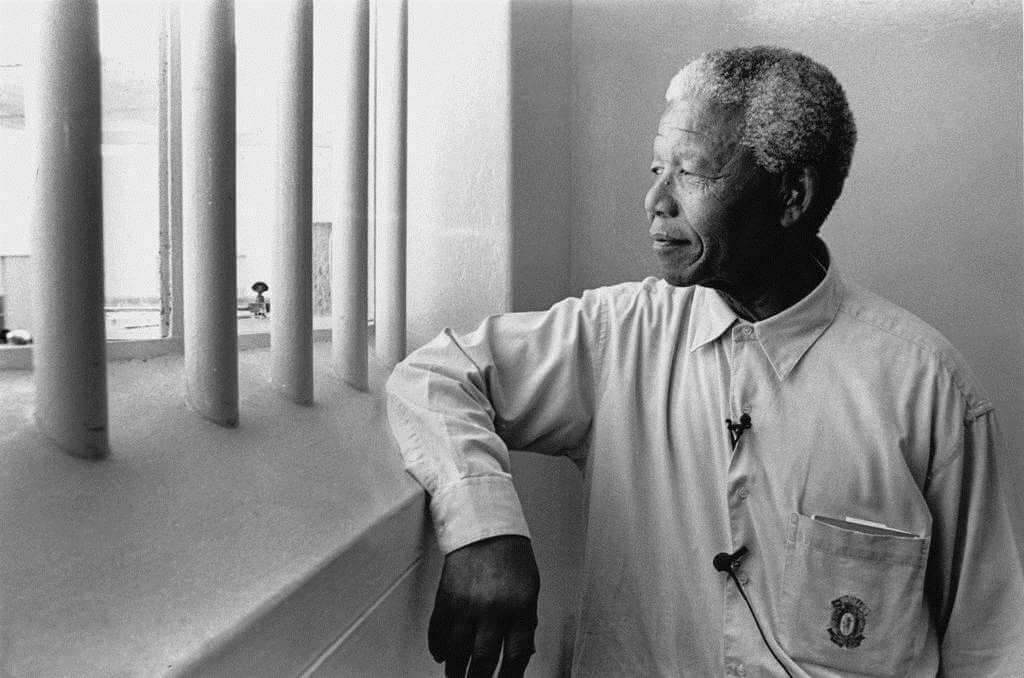 The Prisoners
During your Robben Island tour, you'll be told exceptionally moving stories about the daily suffering and hardship the prisoners had to face. These are made even more authentic by the fact that your guide is actually a former prisoner, and you are receiving a heart-breaking first hand account. The prisoners' conditions were undeservingly cruel, from being deprived visits from loved ones to only half-an-hour a year, to gruelling days of hard labour with insufficient access to food.
In the Face of Adversity
UNESCO's World Heritage committee deservingly decided to mark the Island because of its 'triumph of human sprit.' Despite being subjected to appalling conditions, some of the prisoners, including Mandela, Walter Sisulu, Govan Mbeki and Ahmed Kathrada, all kept hope, believing that change would come. They worked together teaching and educating one another, trusting that knowledge is power and that one day, it would save them. Amazingly, against all odds some of these men became the next generation of political leaders.
The Robben Island Tour
The Robben Island tour begins in Cape Town at the V&A waterfront. From there you will board a boat by the Nelson Madela Gateway, which will take you on a half-an-hour journey to the Island. You will spend around two and a half hours on the island discovering all the important events that took place. There's also a 45-minute bus tour that takes you around all the sights the island has to offer.
As you can see, Robben Island is an experience you really don't want to miss out on when visiting South Africa. So take your time exploring and be prepared to feel a rollercoaster of emotions. No doubt you'll leave the island with a new perspective and a better understanding of one of the most infamous eras in South African history.
Save
Save
Save
Save