A pair of Kiwis who love their country have created a fantastic viral video to encourage people to visit the land of the long white cloud – and also to stay there!
The video is the brainchild of BareKiwi, and shows a pair of stereotypical competitive Kiwi grans.
When the first gran's grandson comes to visit he brings with him a photo album packed with pictures from his trip around Europe, and gran number one invites her next door neighbour over so she can show off as her grandson shows her the pictures.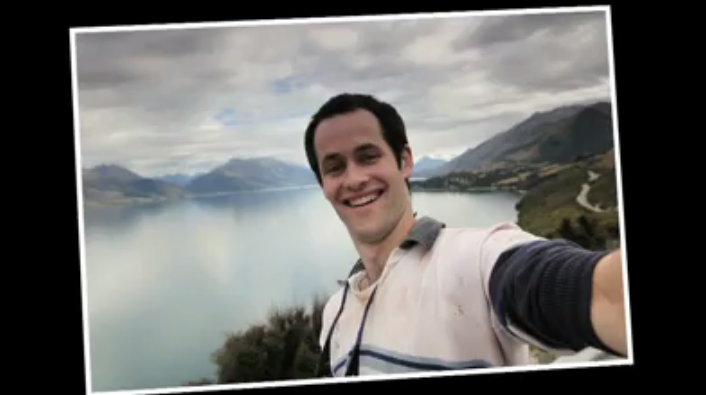 Determined not to be outdone the second gran calls her grandson round the following day and gives him money to travel round New Zealand and take as many pictures as possible.
When he then returns with a travel album of his own gran number two invites round her neighbour and takes delight in pointing out how all the scenes in her grandson's album are in New Zealand, while the first gran guesses that they're all in Europe.
To be honest, we're probably not doing the video any justice with that description, so why not watch it:
Sweet As from Aya Tanimura on Vimeo.
The video shows how New Zealand really does offer almost everything to travellers.
Whether you're looking for Alpine mountains, long sandy beaches, or busy urban metropolises on your holidays, our New Zealand packages can provide for you.
The land of the long white cloud really is the country that has it all, and the video does a great job of showing that off. Not only does it make the case for people to visit New Zealand on holiday, but it must also make kiwis think twice about leaving!
Save