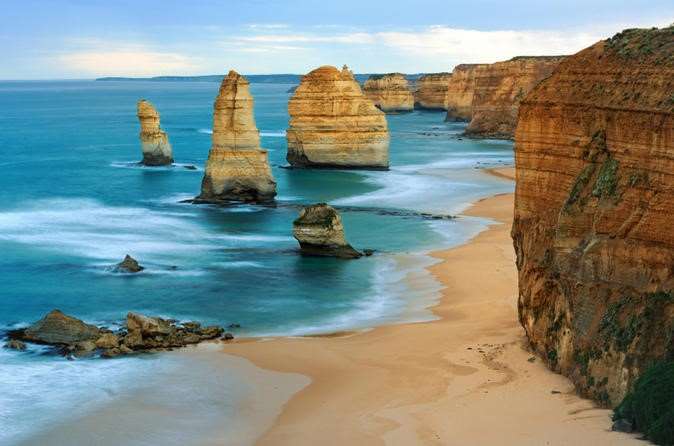 Australia's best waterfront locations

Australia's best waterfront locations
One of the main reasons many people decide to go on holidays to Australia is to take in the array of stunning views that welcome them to the country, including those of the country's best and most well-loved beach and waterside locations.
Its gorgeous weather and strong marine and surf cultures make these waterside locations excellent places to visit all year round, and you have the opportunity to visit all of these with Distant Journeys.
Great Ocean Road
The Great Ocean Road is one of the world's most stunning highways, spanning 243km of Victoria's coastline and offering up a diverse range of spectacular views including beaches, rainforests, rivers, cliffs and headlands. One of the road's most famous landmarks is the 12 Apostles, a stunning rock formation carved by the waves over many years into the land, which greets you near the end of your journey. A Great Ocean Road tour is an optional extra offered by Distant Journeys, beginning at Bells Beach near Melbourne.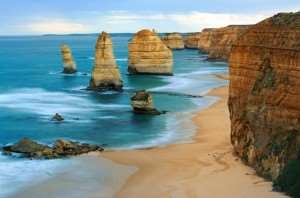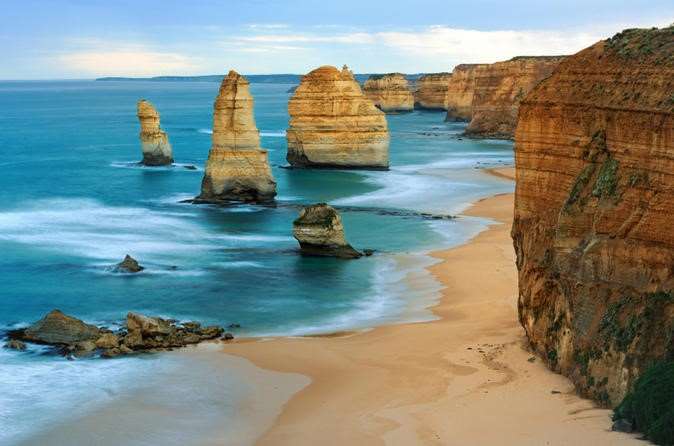 Great Barrier Reef
One of the world's greatest natural wonders, the Great Barrier Reef offers a once-in-a-lifetime experience that can't be forgotten. Beneath its crystal clear blue waters lies a thriving array of diverse marine life, from tropical fish to colourful coral, which you can get up close to with the chance to go snorkelling or ride a glass-bottomed boat. With a Distant Journeys Australian tour, you'll travel to the Great Barrier Reef from the exciting coastal town of Cairns, with a number of ways to spend a full day at the Great Barrier Reef available to choose from.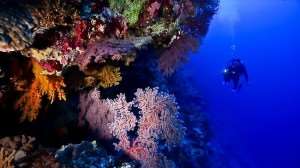 Bondi Beach
Bondi Beach is one of Australia's best known beaches, and it is no wonder it is so popular, with its stunning views and huge amount of activities on offer at the buzzing beach resort. Decked along the waterfront are a number of pretty cafes and restaurants, perfect for relaxing in and taking in the life passing by. On a Distant Journeys Australian holiday, you have the opportunity to visit Bondi Beach as part of a guided tour as well as at your own leisure on one of the tour's Freedom Days.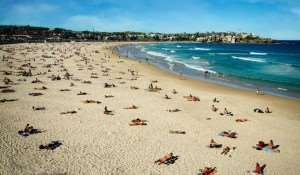 Photo credits: Lonely Planet, Courier Mail