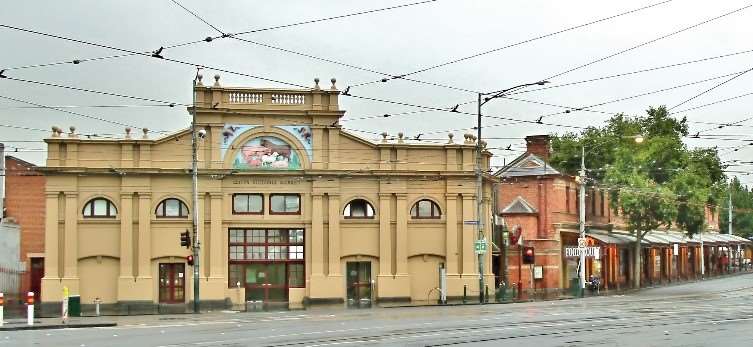 5 of the best places to shop in Melbourne

5 of the best places to shop in Melbourne
One of the many things that visitors can enjoy on their Australia Melbourne holidays is that Melbourne is a great place to do some shopping, whether you're looking for the perfect outfit or simply for souvenirs to take home to your family and friends. As one of Australia's largest cities, Melbourne is full of shopping quarters, each with something different to offer, so we've decided to recommend five of the best that are worth your while: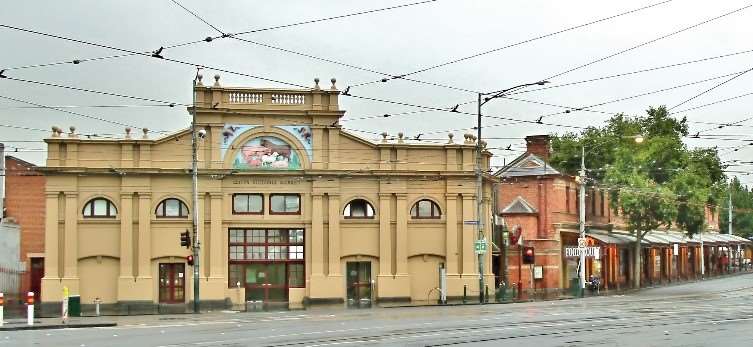 Queen Victoria Market
One of the largest markets in the world, Queen Victoria is so vast that you cannot possibly get through it all in one day! Easily accessible either walking or by tram, visiting this market is a must-do while in the city. Hundreds of stalls stock everything you can think of, from delicious freshly-prepared food to clothing, and there are some great bargains to be found.
Southgate
Found on the south bank of the Yarra, Southgate is the perfect place to head to for a more relaxed shopping trip. As well as a number of wonderfully unique boutiques to browse at your leisure, Southgate is also known for its great array of restaurants where you can stop for a bite to eat in between shopping. And if you fancy a longer break while shopping, you can also enjoy a relaxing boat tour on the Yarra from here.
Melbourne Central
One of the largest shopping centres in Melbourne, Melbourne Central can be found in the heart of the Central Business District and boasts over 300 shops. With prices ranging from bargains to luxury, there is something here for everyone, featuring a wide range of international and Australian stores.
Chapel Street
Found a short distance from central Melbourne, Chapel Street has miles and miles of all manner of stores. The array of shops is incredibly eclectic, covering everything from second-hand stores to the most fashionable Australian designers. You'll find everything you're looking for here, and there are also plenty of eateries to relax in in between all of that shopping!
Swanston Street
One of Melbourne's hidden gems, Swanston Street is one of the city's best-kept secrets. Found just north of Flinders Street station, the shops on Swanston Street are full of bargains galore, with plenty more places to discover down in the basements. If you're looking for clothing or souvenirs, this is one of the cheapest, and best, places to head to.
Image: Johncortasio, available under Creative Commons
Save