Whether retirement is on the horizon, or you've already waved goodbye to working life, every day brings new possibilities. Now that you can enjoy as many holidays as you like, the world really is your oyster, so what better time to explore it?
Your New Zealand adventure awaits…
One of the great things about retirement is that it makes exploring those far away destinations much easier. You no longer need to worry about taking too much time off work to really make the most of a long haul adventure. Now's your chance to enjoy a holiday of a lifetime to one of those destinations you've always dreamed of visiting. With so many unique once-in-a-lifetime experiences, we think New Zealand should be right at the top of your list of places to visit. And we also believe that there's no better way to explore this exceptional country, than on an award-winning holiday with Distant Journeys.
5 reasons why New Zealand should be on your bucket list
1. The stunning scenery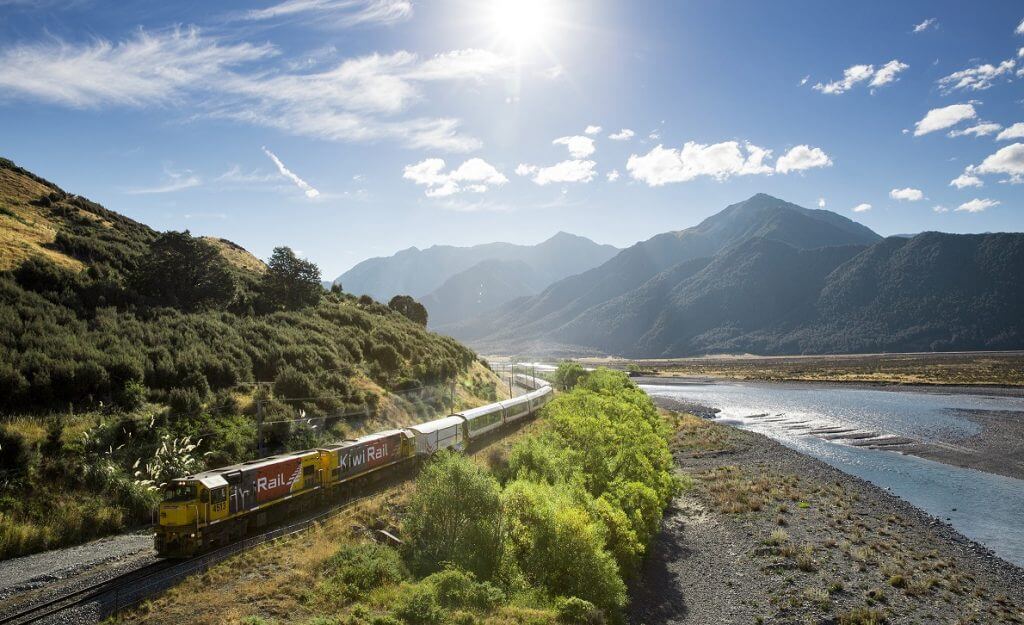 There are few destinations which can expose you to the most beautiful beaches, fabulous fiords, magnificent mountains ranges, vast lakes, glistening glaciers, spurting geysers and more.
For example, the Canterbury Plains in Christchurch are a particularly serene landscape of braided rivers and a patchwork of luscious green hues filling the land between the Southern Alps and the Pacific Ocean. And you can explore those Southern Alps via the famous TranzAlpine rail journey that whisks you on a winding path within the magnificent mountain range.
                                                   2. The wonderful waters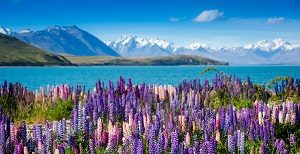 Then there's the country's many serene water-scapes which you won't want to miss, such as stunning Lake Wakatipu on the edge of Queenstown, majestic Milford Sound which you can explore on an enchanting overnight cruise, and a leisurely cruise through the Bay of Islands to visit the Hole in the Rock.
                                                     3. The natural beauty to explore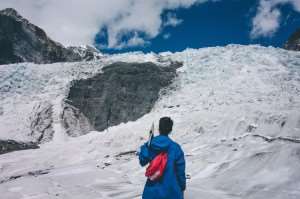 When it comes to exploring, the ice caves and frozen footpaths of Franz Josef Glacier are an experience you simply can't find anywhere else, and in Nelson, you can discover wonderful wineries and the natural beauty of Abel Tasman National Park.
                                                      4. The unique culture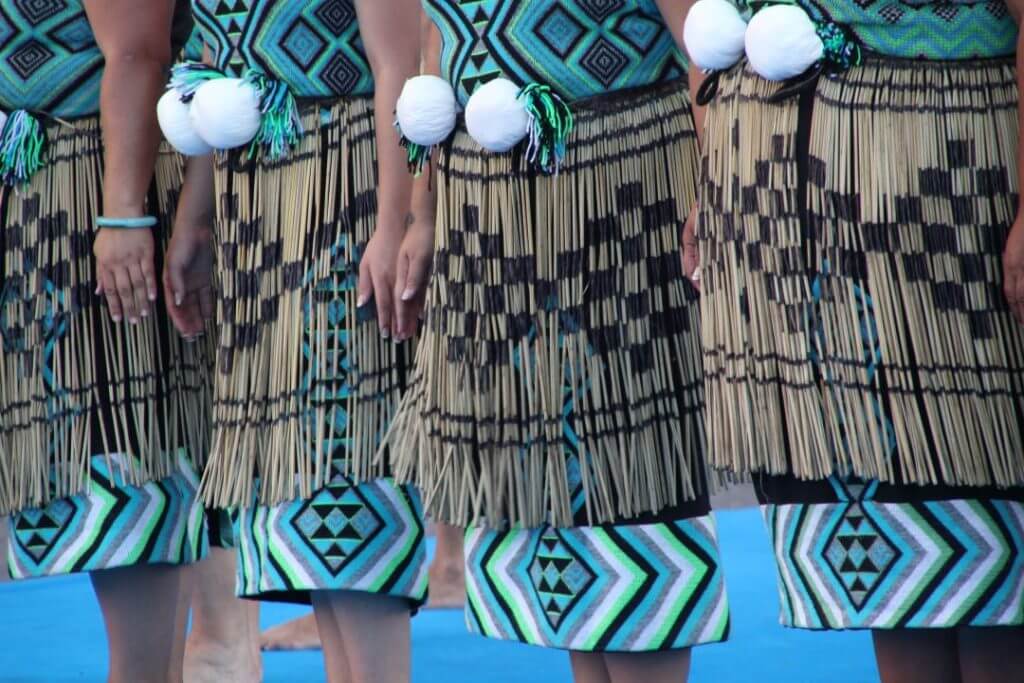 There are so many opportunities to really immerse yourself in the Maori culture, with concerts featuring the world-famous Haka, dining events, tours and more.
5. The vibrant cities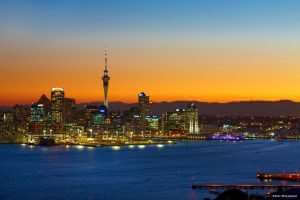 And of course, there are plenty of unique towns and cities to enjoy, such as Wellington – New Zealand's vibrant capital city, Dunedin with its stunning architecture, and Auckland which is fondly known as the City of Sails due to its numerous marinas and sailboats setting up home on the harbour.
How to see New Zealand in style
Venturing to New Zealand to explore this fascinating country is a dream for many, but the thought of arranging all the logistics for a three or four week touring holiday can be daunting.
Book hassle-free through the experts
Rather than spending months and months of your hard-earned retirement planning, organising and booking, why not let the experts take care of all the hassle, so you can simply look forward to the experience? Holiday specialists will expertly put together an itinerary designed to ensure you're exposed to all of the country's highlights and hidden gems and will bring a destination to life through the use of experienced local guides.
Enjoy great value for money
On top of this, touring holidays mean that booking accommodation, travel and experiences for groups provides great savings compared to costs of individual bookings, so is much better value for money.
Travel with new friends
With so much breath-taking scenery to discover, New Zealand attracts a certain kind of visitor – those who like to fully explore, experience and immerse themselves in a destination. If that sounds like you, not only will you make some unforgettable memories, but you could end up making some friends for life.
Take a trip of a lifetime with Distant Journeys
If you have any questions, or would like to talk to us further about how we can help make a trip like this happen for you, simply get in touch with one of our touring holiday experts, or request a brochure today.