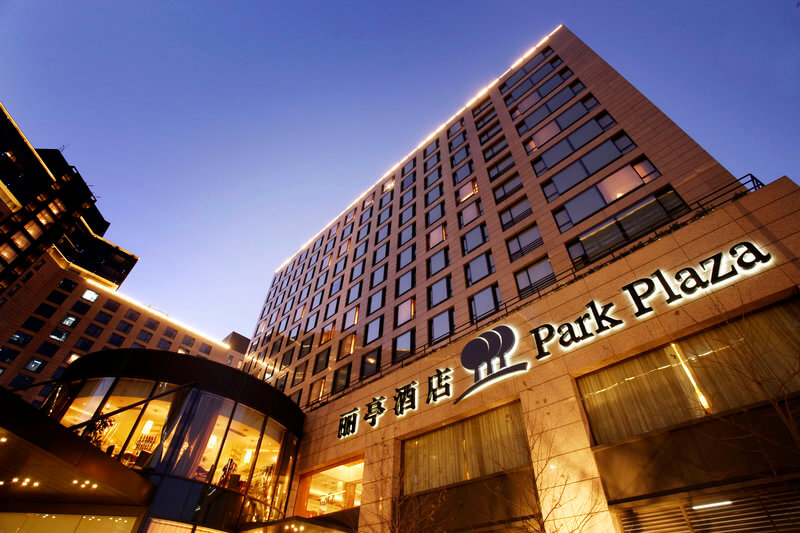 Park Plaza Hotel, Beijing

Official rating


Distant Journeys rating
Park Plaza Wangfujing Hotel is a modern oasis, ideal for making the most of your time in
China's capital. Centrally located in the heart of Beijing's bustling and developing cultural,
commercial, business and entertainment district, the hotel is within walking distance of
Tiananmen Square, and Wangfujing shopping street.
Ooodle Restaurant serves a selection of Japanese and Chinese noodle dishes. Bloo Dining
offers Asian and international cuisines. Light refreshments and drinks can be enjoyed at First
Lounge Bar.