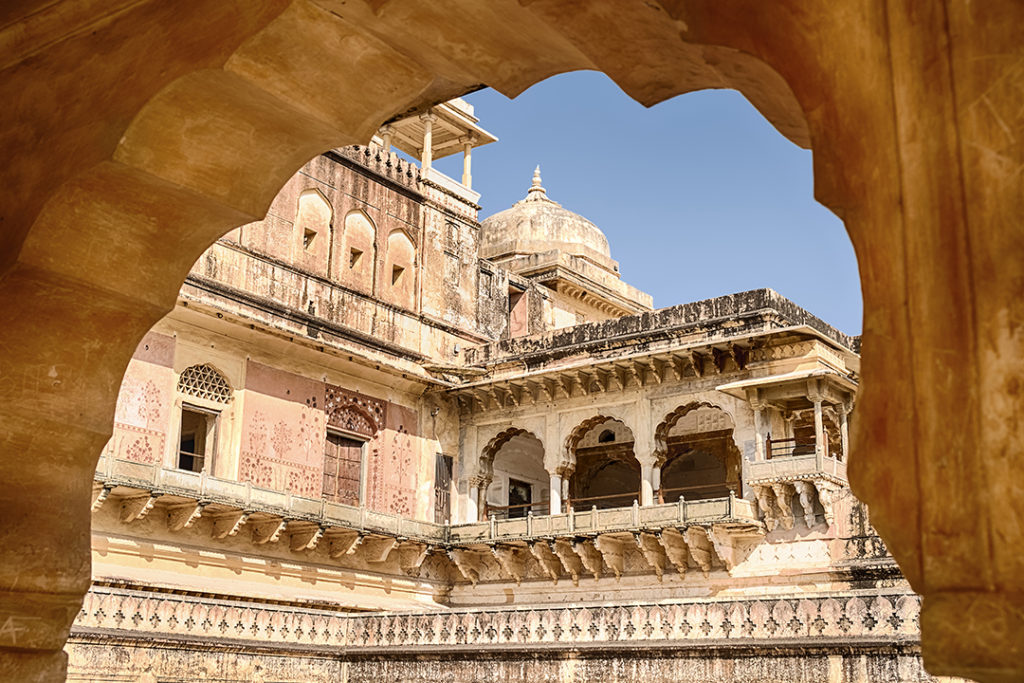 Heritage Guided Walking Tour of Jaipur
There is no better way to learn about a nation's culture than through its people. This morning's guided walking tour takes you through the heart of the old city of Jaipur, to see people going about their daily lives and to learn about the local trades and crafts as we make our way through the narrow streets.   From polishing gems to bangle making, intricate embroidery and traditional tie dyeing, you will be welcome to watch the locals as they work and chat to them about their lives during your heritage walking tour.
Enjoy the delicious aromas from the many street food stalls and treat yourself to an authentic souvenir from one of the vast array of jewellery and fabric shops.  No matter what your interests are on your tour to India, there's bound to be something to appeal during this enjoyable and instructive tour of some of the most interesting places to visit in Jaipur.