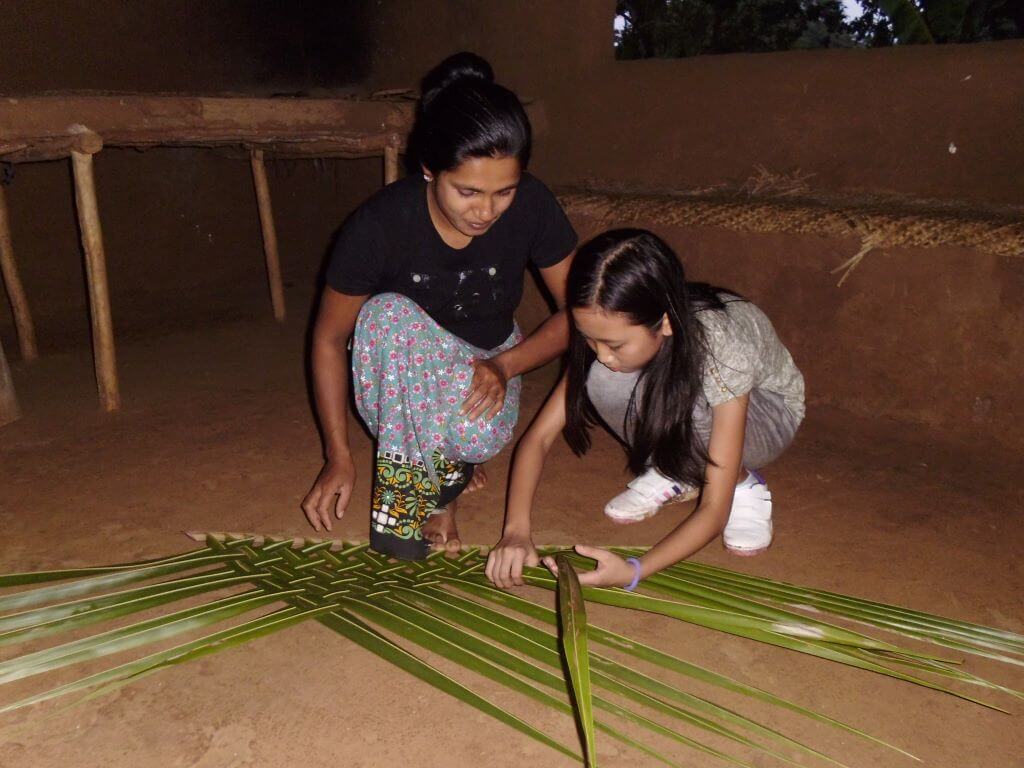 Habarana: Hiriwaduna Trek
For a taste of authentic Sri Lankan rural life, join this afternoon's visit to the village of Hiriwaduna. Home to around 2,000 people, the village is unspoilt and scenic. Stroll along its meandering paths, where wild flowers and medicinal ginger grow, laundry is strung between the trees and butterflies flutter among the low shrubs. We make our way to the peaceful shores of a reservoir, where cormorants and dragonflies swoop over the still, silent waters, before boarding a catamaran where we glide across the lake, through the lily pads. Afterwards, we experience another form of ancient village transport as we take a ride in a tractor for an unusual, fun way to end a wonderful excursion.
Please note: All Freedom Day descriptions represent a typical itinerary and may not operate exactly as described. Local operators may vary from time to time.