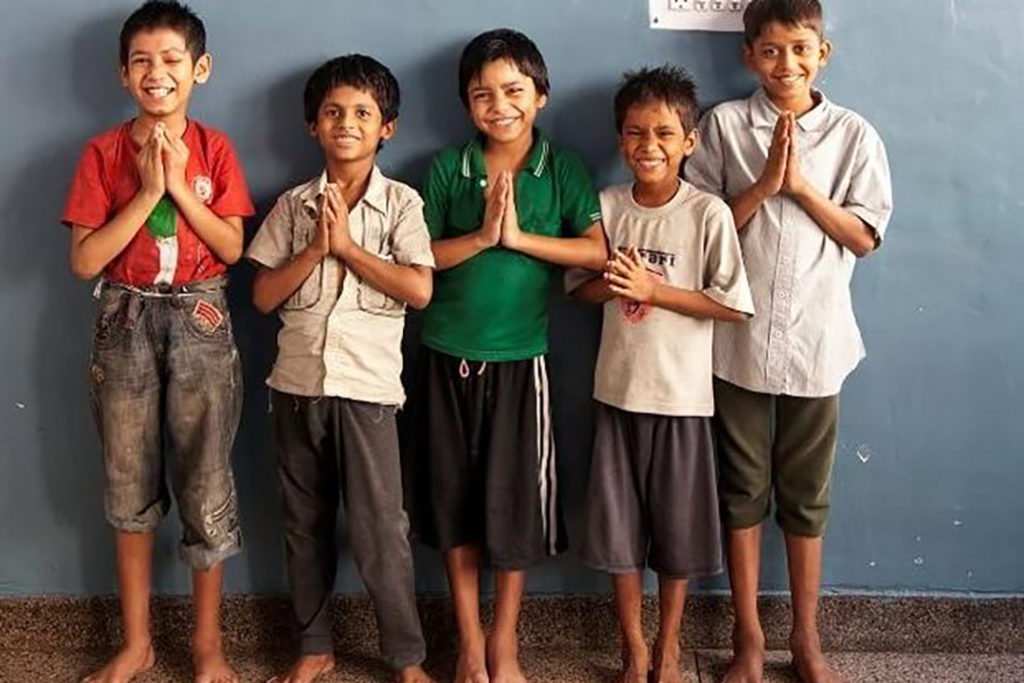 Walking Tour by Street Children, Delhi
The Salaam Baalak Trust is a non-governmental organisation actively involved in ameliorating the lives of New Delhi's many street children.  These children are mostly ones who have run away from home for various sad reasons, and the Salaam Baalak Trust is dedicated to rehabilitating and supporting these children in their lives on the streets.
This morning tour gives a unique opportunity to get to know the daily lives of these street children in Delhi, some of whom live in New Delhi railway station.  One of these children will guide you through their makeshift homes and tell you of their experiences as you take a guided walk alongside the railway track, see the platform where these street children of India spend their day, and visit their school.  There's a meeting with one of the Trust's volunteers to learn more about their invaluable work, and later you will walk through the bazaar of Paharganj and vegetable market to get a real taste of New Delhi life.