Australia is an amazing, dynamic, idyllic mixture of awe-inspiring landscapes, unmistakable beaches, and urban cityscapes that will blow you away when you're here on your Australia tour holidays. If need a little more convincing, which is unlikely, then let us help you. We've put together a host of reasons as to why you should visit Australia, why you will love every minute, and trust us when we say, this is just the tip of the iceberg!
Enjoy the peace and quiet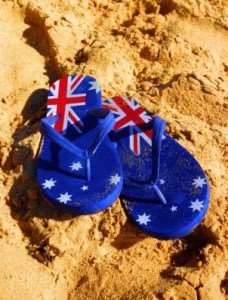 Australia has one of the lowest population densities on Earth with 3 people per square kilometre, compared to 260 per square kilometre in the UK.
Weather for everyone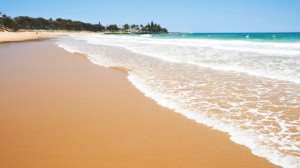 In the UK we receive, on average, 1,340 hours of sun annually. Compare that to Melbourne's 2,200- we know which we'd prefer! And if you love the beauty of the snow then you should know that the Australian Alps obtains more snowfall than Switzerland- impressive to say the least!
Environmental paradise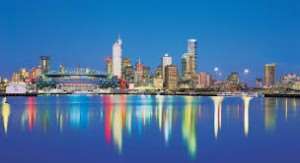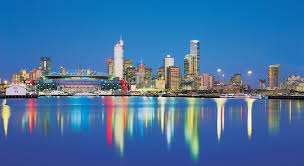 Effervescent cities allow you to take in the energy of the Australian culture, especially when we have cities such as Melbourne, Australia's cultural capital of the country.
Sandy beaches create a sublime moment to relax and unwind and there's plenty to go round, the land 'down under' boasts a coastline stretching 16,000 miles, offering as many as 10,685 breath-taking beaches along the way.
Heavenly snowy mountains make up another element for the avid lover of Australia, with the Great Dividing Range running across the entirety of the east coast which has a wonderful 3,500km of mountains and hills.
Last, but certainly not least, we have the truly stunning tropical rainforests. Australia's marvellous rainforests cover more than 900,000 square hectares for visitors to experience in some capacity.
Fine Wine time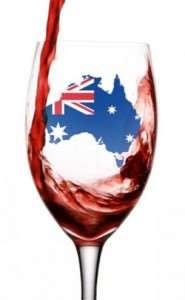 If you enjoy a fine glass of wine while relaxing or with dinner then Australia is the place for you. It is not world-renowned for its delicious and vast selections of superb wines for no reason. They are the 7th largest wine producers in the world. One stand out wine is the Penfolds Grange which has won over 50 gold medals in international competitions.
Exceptional ecology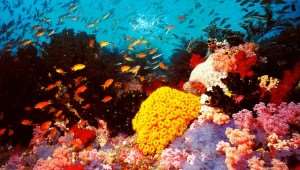 There are a whole host of animals that you could only ever see living in the wild in Australia- their native home. If you love nothing more than seeing exotic breeds of animals then you'll be in your element at the chance to see animals such as the Wombat, Kangaroo, Platypus, Koala, Possum, Tasmanian devil, and the Echidna.
It's not possible for us to go without mentioning the world's biggest single structure made by living organisms, we are of course talking about the Great Barrier Reef.
Save