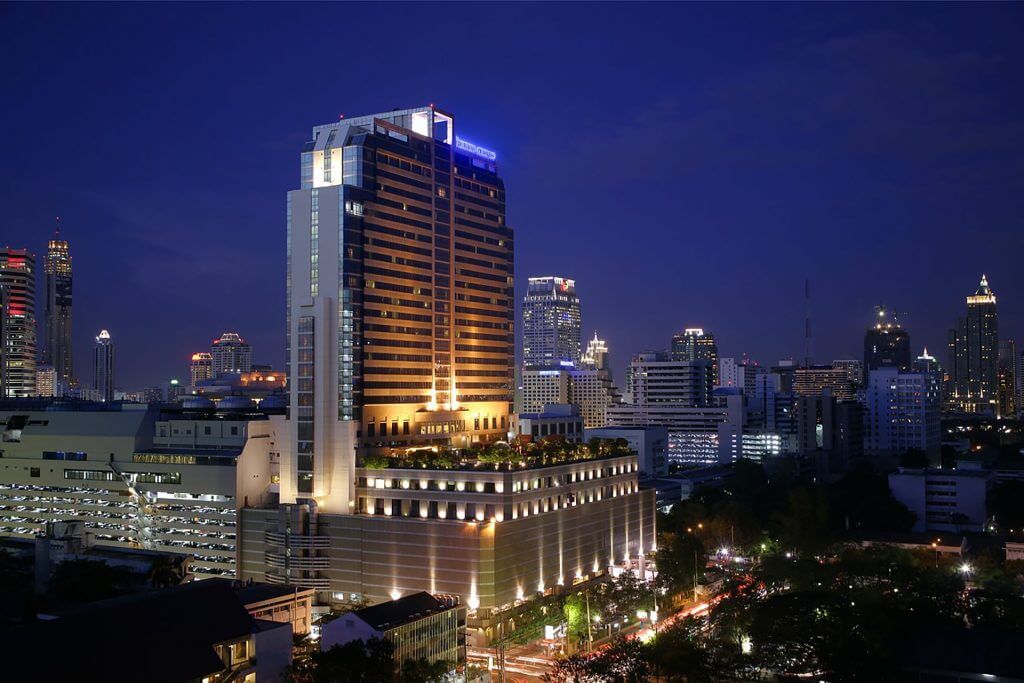 Bangkok Offer, Pathumwan Princess Hotel
Busy, lively, colourful and above all welcoming, Bangkok should be on your list of must-see places to visit. Here you can experience things you simply can't do in most cities, like sailing on a longtail boat through floating markets. Make sure you get to see one of the 400 temples and palaces dotted around the city too – they're quite remarkable.
Your accommodation on your Bangkok stopover will be in the four-star Pathumwan Princess hotel, which enjoys great facilities and a central location in Bangkok.
The two night stay includes:
Return airport – hotel transfers
Two nights' accommodation at the four-star Pathumwan Princess hotel.
Full daily breakfast
Please call our team for details and pricing.