Thank you to all our customers who voted for us in the British Travel Awards 2020!
In a year where the travel industry has faced unprecedented challenges, the British Travel Awards acknowledge and reward those companies who have continued to offer great customer service. Distant Journeys are very proud and grateful to have been recognised in this way, with a hat-trick of wins.
This year, we returned from the British Travel Awards with:
Winner of the 'Best Small Holiday Company to Sub Saharan Africa
Last year was the first time we had applied for the Sub Saharan Africa award category, to highlight the Distant Journeys Spectacular South Africa tour, and we were awarded silver. This year, we went one better and won this category! This is a remarkable achievement for Distant Journeys, and we won't rest on our laurels – we'll continue striving to make this tour even better in order to retain the title next year.
Winners in the 'Best Small Holiday Company to Australasia' category.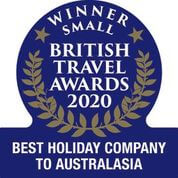 We were delighted to win this category last year, and through our hard work and dedication to providing our customers with the best experiences on tours to Australasia, Distant Journeys has managed to retain this title at the 2020 British Travel Awards.
Silver in the 'Best Small Escorted Tours Holiday Company' category.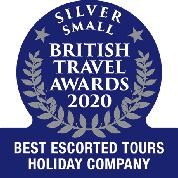 After just over 6 years of operating as an Escorted Tours Holiday Company, being able to call ourselves one of the best in this category is an honour that we do not take lightly! We won't let it get to our heads, however, as we want to be able to continue to improve and hopefully receive the winning award next year.
Feefo, the independent customer review company, has also awarded us with their Platinum Trusted Service award for 2020, for consistently providing excellence.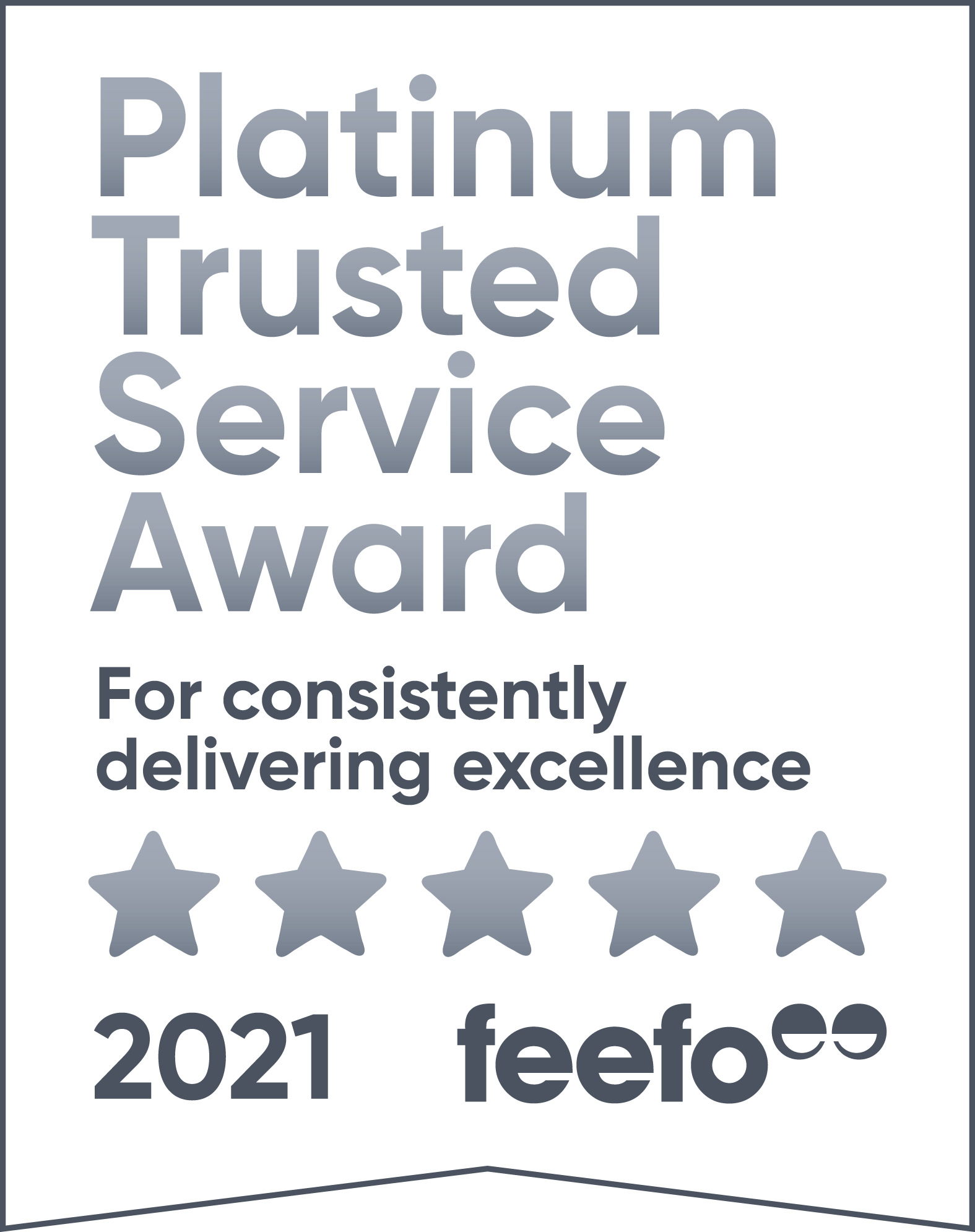 The entire team at Distant Journeys are incredibly proud to have won these awards, and continue to provide the best possible service to our customers. We strive to be the best in the industry, and continue to work hard to make the holiday experience the easiest and most enjoyable for all of our wonderful customers. Thank you for your continued support, we couldn't have done it without your help.
Our previous awards:

Save