Thank you to all our customers who voted for us in the British Travel Awards 2022!
The British Travel Awards are voted for by you, the public, in recognition of travel companies who offer holidays of exceptional quality backed up by outstanding customer service. The high standards of our touring holidays means that Distant Journeys has been a 13-time winner at the prestigious British Travel Awards, including five awards for our holidays to Australia and New Zealand. Distant Journeys are very proud and grateful to have been recognised in this way, with a hat-trick of wins at this year's awards.
This year, we returned from the British Travel Awards with:
Winner of the 'Best Small Holiday Company to Australasia' category
We won this prestigious category in 2019 and 2020, and thanks to our hard work and dedication to giving our customers the best experiences on tours to Australia and New Zealand, Distant Journeys were thrilled to retain this title at the 2022 British Travel Awards.
Winner of the 'Best Small Holiday Company to Sub Saharan Africa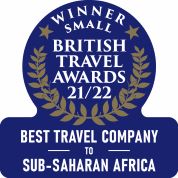 Having been awarded silver on our first year of being nominated in this category, we won gold the following year and have kept this honour for a second time! We are very proud of this achievement, and grateful to everyone who voted for us.
Bronze award in the 'Best Escorted Group Holidays' category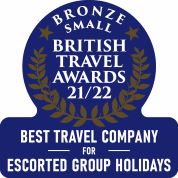 This is a great result for us, as we were up against some very strong competition for this award. We won't rest on our laurels though, and are determined to win silver or even gold next year!
We are so thrilled to have won these awards, and we'd like to send our heartfelt thanks to our loyal customers who voted for us and who travel with us. We could not have won without your amazing feedback and support.
Feefo, the independent customer review company, has also awarded us with their Platinum Trusted Service award for 2020, for consistently providing excellence.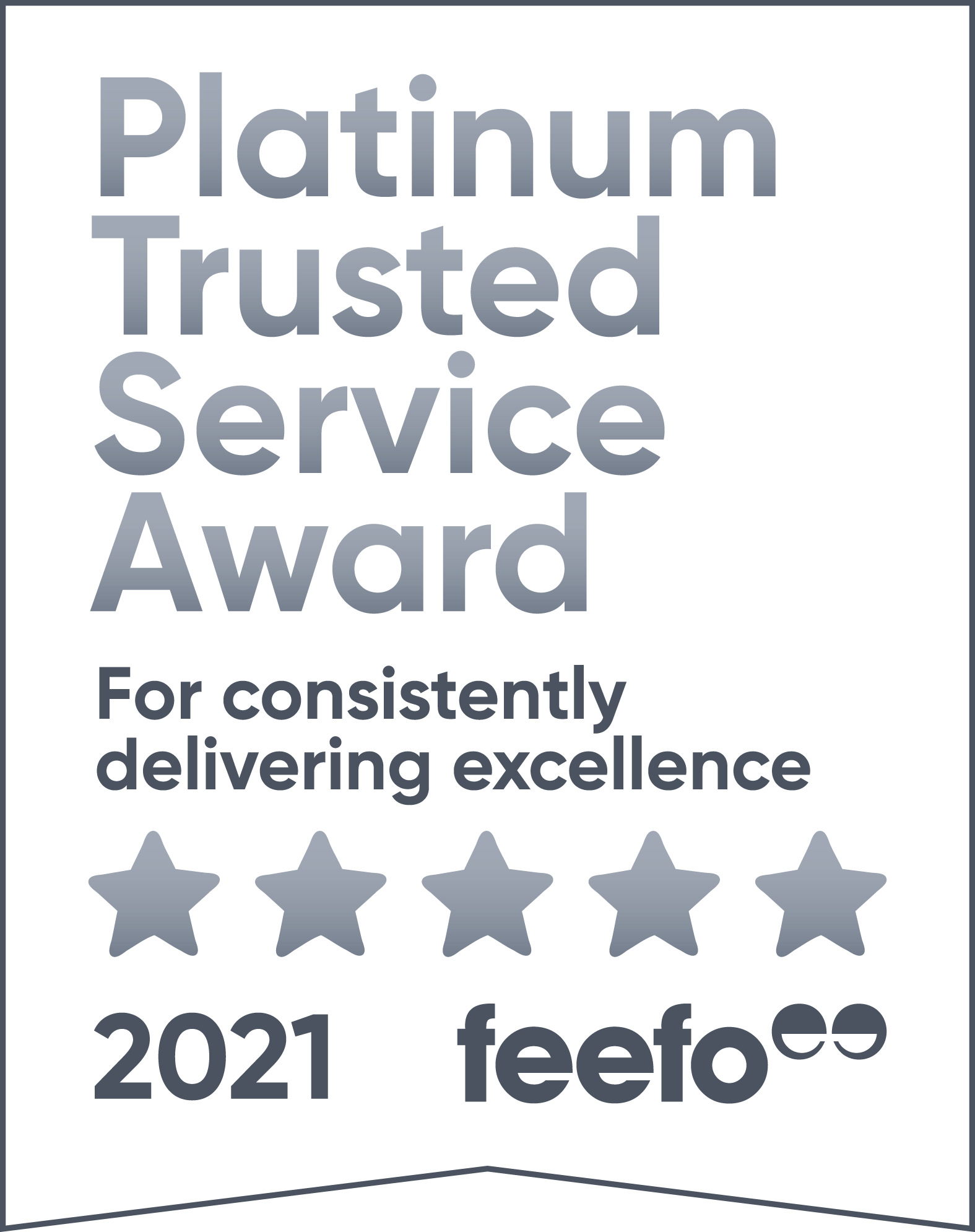 The entire team at Distant Journeys are incredibly proud to have won these awards, and continue to provide the best possible service to our customers. We strive to be the best in the industry, and continue to work hard to make the holiday experience the easiest and most enjoyable for all of our wonderful customers. Thank you for your continued support, we couldn't have done it without your help.
Our previous awards:

Save