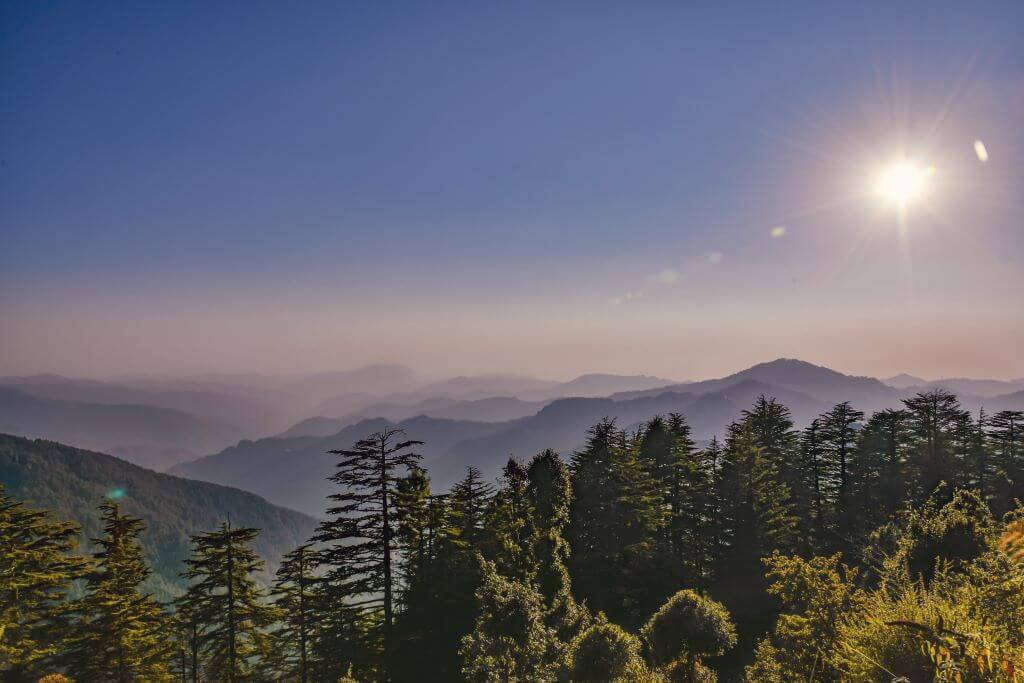 Shimla: Sleeping Beauty Trail
One of the seven hills that surround Shimla, Elysium Hill is the highest point in Shimla and an amazing vantage point for splendid views of the city. Our walk on Elysium Hill is known as the Sleeping Beauty Trail, and during this insightful tour we will learn how Shimla has evolved over the years. We will pass by the famous Lakkar Bazaar, home to numerous stalls selling an array of Himachali handicrafts, followed by visits to several of Shimla's historic buildings including the former house of H. S. Harington, the Chief Engineer of Kalka Shimla Railway; Auckland House School; the house of Alexander Malcolm Jacob, the man who sold the 185-carat Jacob Diamond, and Chapslee Estate, built in 1838 as the Lodge for the secretary of the British Governor General. On the way, we'll admire the beautiful blossoms and stop briefly to hear the story of Sterling Castle, built in 1833 and one of the first houses to be built in Shimla.
Please note: All Freedom Day descriptions represent a typical itinerary and may not operate exactly as described. Local operators may vary from time to time.