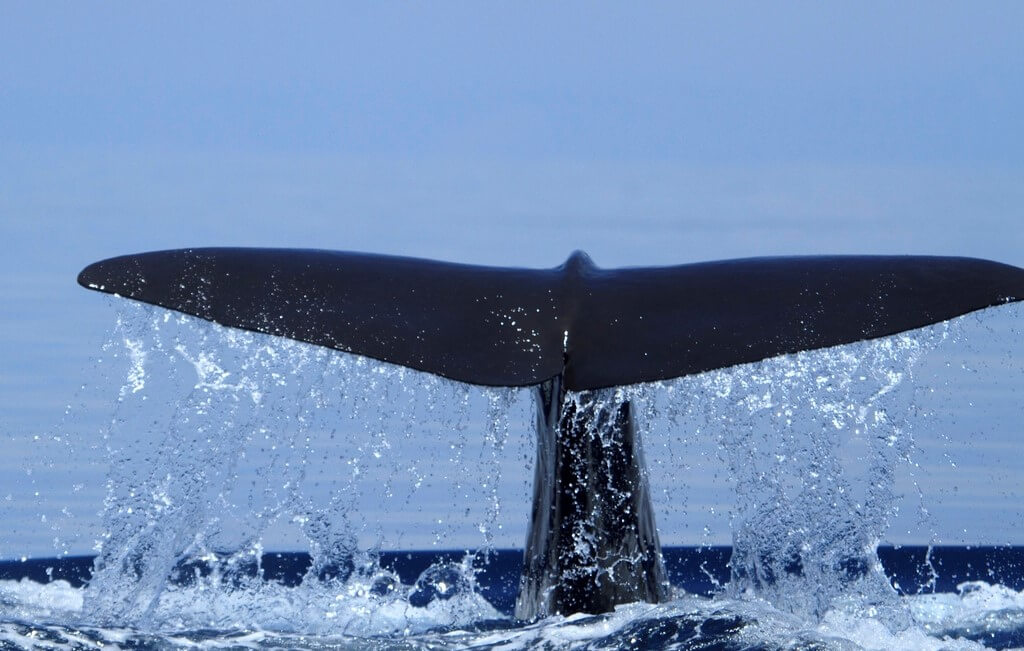 Galle: Whale Watching
Following an early start, we will be taken to the harbour to meet our naturalist guide for the day and his crew before boarding our vessel and heading out to sea. The crisp, early morning air will energise us for an exciting morning of marine nature watching, as we look out for Blue Whales, Sperm Whales, Killer Whales and several species of dolphins between 20 – 40 nautical miles from the coast. The knowledgeable naturalist will guide us through the marine life on display and answer any questions as the expert crew navigate their way through the sparkling Indian Ocean.
Please note: All Freedom Day descriptions represent a typical itinerary and may not operate exactly as described. Local operators may vary from time to time.