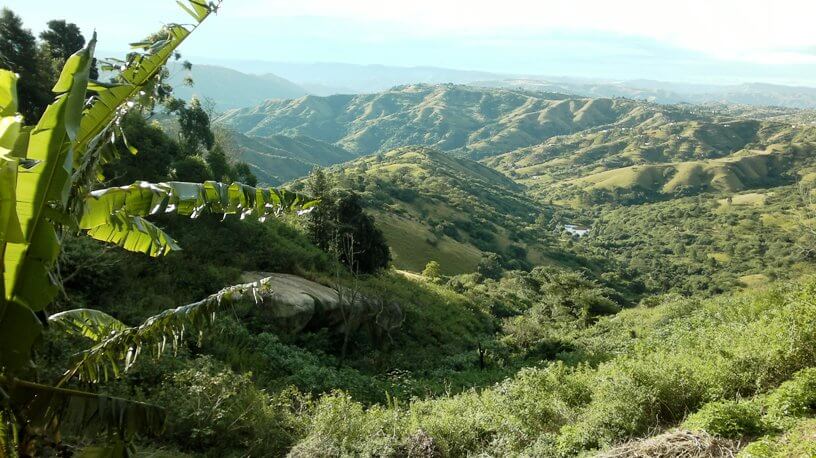 Valley of a Thousand Hills
The breathtaking Valley of a Thousand Hills is a beautiful area of the province of KwaZulu-Natal – the Kingdom of the Zulu.
The Valley of a Thousand Hills is named after the many hills, cliffs and valleys which rise up from the banks of the Umgeni River as it flows from the distant Drakensberg mountain's to the Indian Ocean.
The diverse area combines the luxury of laid-back country living with an ancient, indigenous culture on its doorstep. The valley has been home to the Zulu people for centuries, with many continuing to practice and live their unique traditional lifestyle.
This enjoyable and informative morning tour includes lunch.