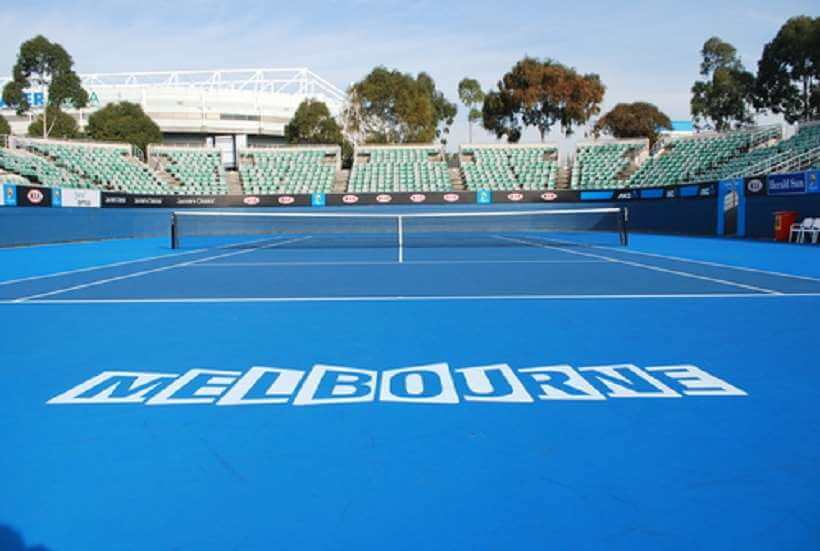 Melbourne – Sports Lovers' Tour
Love sport?  Then this tour is a must on one of your Freedom Days in Melbourne. This is your chance to explore behind the scenes of the venues that play host to some of Australia's favourite sporting events.
Your tour includes a visit to Flemington racecourse, home of the celebrated Melbourne Cup.  We also drive though the Commonwealth Games Athletes Village and around Albert Park, on the Melbourne Grand Prix Circuit alongside Melbourne Sports & Aquatic Centre.
There's a visit to The National Sports Museum, located at the iconic Melbourne Cricket Ground, and featuring more than 2500 sporting artefacts and extensive multi media displays. Showcasing the great moments in Australia's sporting history, the museum will include a number of permanent and temporary exhibitions focused on Australian football, boxing, basketball, cricket, cycling, Olympic and Paralympic Games, soccer, tennis, rugby union, and rugby and rugby league. Also included will be the MCG story and an extensive interactive area for kids of all ages. More than just a museum, it captures the spirit of Australian sporting life and relives the moments that have shaped Australia's rich sporting traditions and cultural heritage
There's a cafe style lunch included in the Docklands Precinct, and afterwards enjoy a players' point of view as you are taken through the Australian Open Tournament Control. See the changing rooms used by the world's best tennis players. Walk along the Walk of Fame, up to the super boxes and VIP hospitality areas, inside the media centre and, if current performances allow, onto the Arena.
An unforgettable experience for all sports lovers.