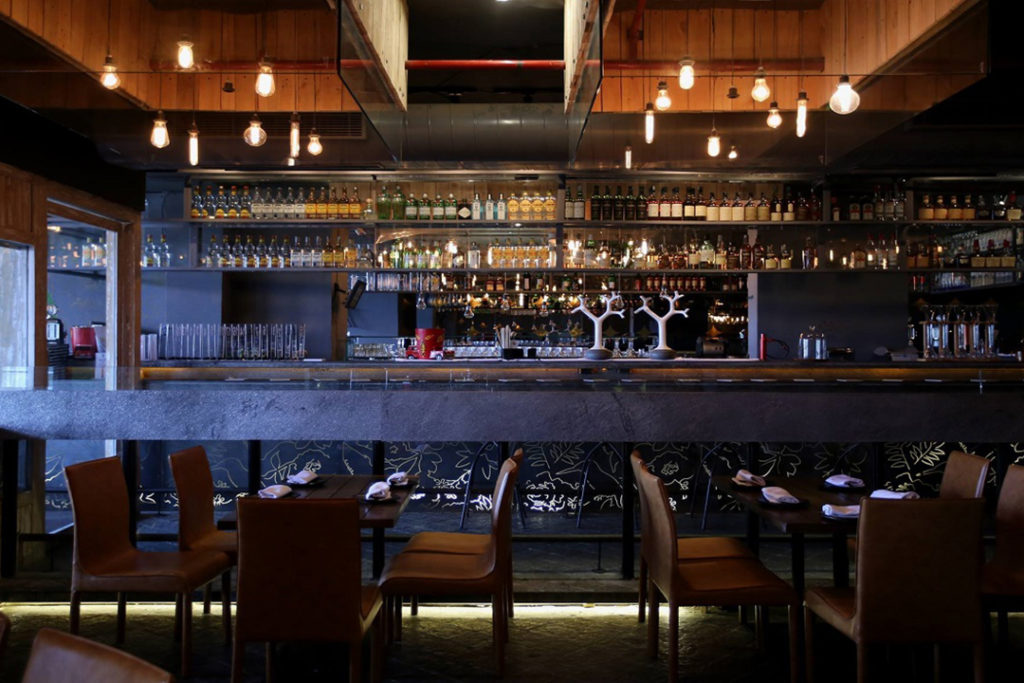 Dinner at Farzi Cafe, Connaught Place, Delhi
Situated in the bustling heart of the city, Connaught Place, Farzi is a quirky, chic, modern Indian cafe, where guests enjoy a sensory experience through the finest modern Indian cuisine, within a high energy ambiance.
Farzi Cafe  endeavours to showcase a unique, modernist approach to Indian food.  Infusing a generous dose of Indian flavours, Farzi Cafe presents Indian cuisine where culinary art meets the alchemy of modern presentations and cooking techniques.