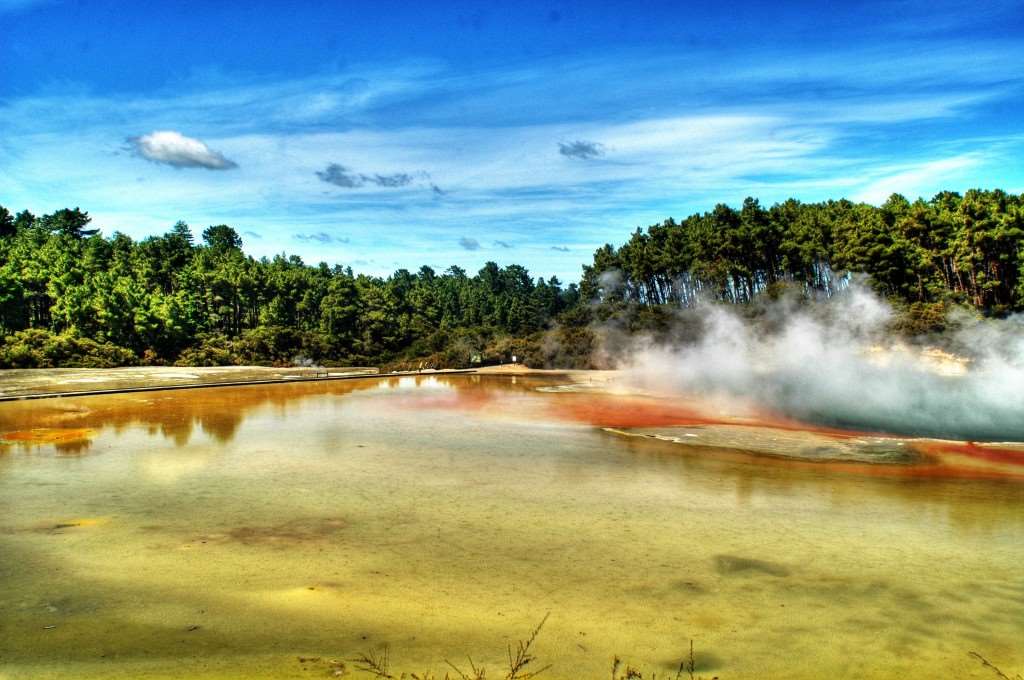 Why Rotorua is a romantic spot

Why Rotorua is a romantic spot
We all know Rotorua is beautiful, but has a reputation for its sulphuric odour. Many people say that means it can't be romantic, but we disagree!
While it's undeniable the area does have a certain distinctive scent, thanks to the amazing sulphurous pools which are dotted all over, there are more than enough stunning sights to make it one of New Zealand's most romantic places.
The vast array of natural wonders on offer in Rotorua mean a couple can spend a week in the area seeing something new every day, and enjoying private and intimate moments in front of stunning backdrops.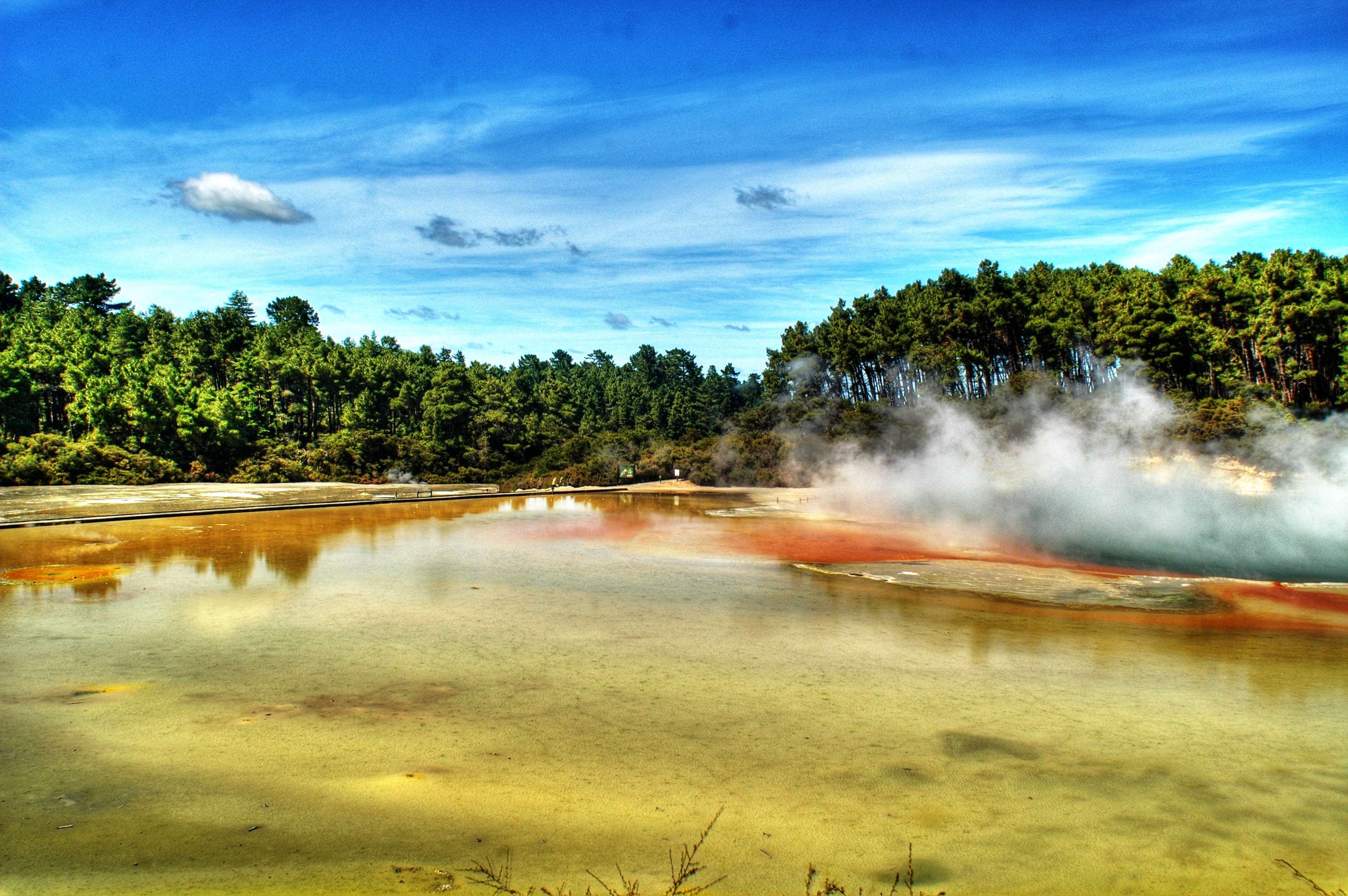 The sulphur smell is a by-product of the thermal activity which gives Rotorua its much-loved hot pools but these pools are actually one of the reasons Rotorua is a romance hotspot.
Martin Lobb is the director of Polynesian Spa in Rotorua and says visitors quickly get used to the sulphur.
"This place has so many amazing attractions it's a wonderful natural playground," he said, "and people don't do playgrounds by themselves, they do it with their partners.
"People are always amazed by the vista of the lakes, the geothermal pools – there are just hundreds of things you can do as a couple which are wonderfully romantic."
Martin's views don't place him in a minority. In fact, hundreds of people marry in the surroundings of Rotorua's thermal springs every year.
Wedding planner and Maori priest Darren Brown said he has conducted thousands of wedding ceremonies close to nature in the area.
"People who marry in Rotorua are walking in the footsteps of the legendary lovers Hinemoa and Tutanekai," he said. "The story of Hinemoa and Tutanekai is one of the most romantic in all Māori folklore."
The story tells how the beautiful Hinemoa and Tutanekai fell in love when they met at tribal gatherings, but were forbidden from being together because Tutanekai wasn't worthy of Hnemoa, the daughter of a local Māori chief.
However, they were able to marry when Hinemoa defied attempts to stop them spending time together by swimming across Lake Rotorua in the dark guided by the sound of Tutanekai's flute.
"Because of Tutanekai and Hinemoa we believe the seeds of romance are planted here on the shore of Lake Rotorua," said Darren. "How could this place no be romantic when it has a history like that behind it, and Tutanekai and Hinemoa's descendants still live in the area.
It isn't just Rotorua which has a rich history filled with fantastic tales from Māori folklore – areas all over New Zealand have similar local stories – so why not visit New Zealand for a romantic holiday with your loved one?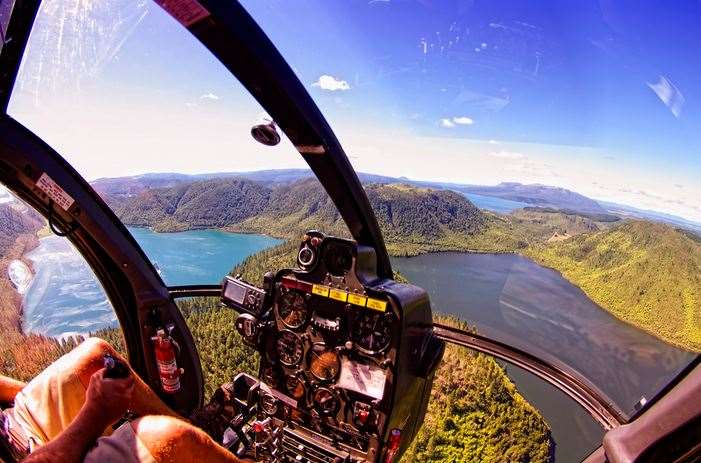 Save