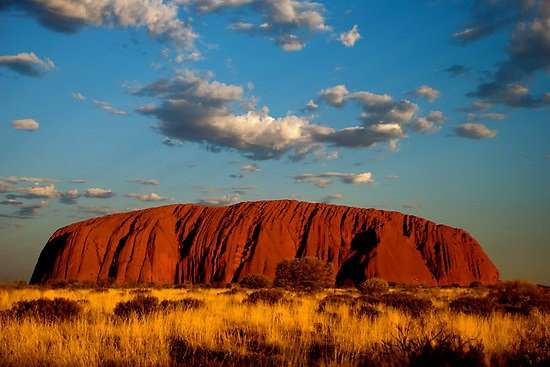 How to plan what to take on your Australian holiday

How to plan what to take on your Australian holiday
Deciding what to pack can be one of the trickier decisions you have to make before you head on one of Distant Journeys' touring holidays in Australia, as Australia is an incredibly diverse country with many different environments and you will get to take part in a range of activities.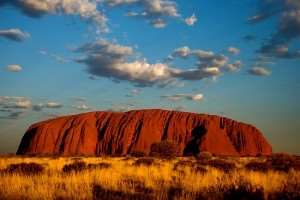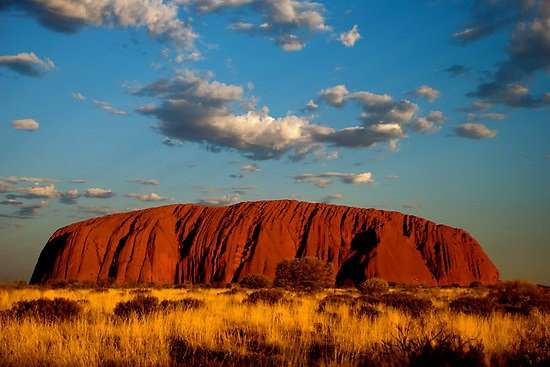 We've got a few tips to help you decide what to take without bringing an enormous amount of luggage with you on the trip and to hopefully make your holiday much more enjoyable. You may even have room to bring back a souvenir or two!
Do your research
Take a look at the destinations the tour will be covering and find out the average temperatures and humidity for those places during the time of year that you will be heading out. Coastal regions for instance will be much more humid than inland destinations such as Alice Springs. You should also check the expected level of rainfall – don't just assume that Australia is dry and sunny all year round!
Prepare for the heat
If it appears that you are going to be visiting Australia at a particularly warm time of the year, you will definitely want to be protected from the sun, which is much more intense than what we get in the UK. The desert around Ayers Rock will be particularly hot, so you should ensure that you bring clothing that will both protect you from the sun and allow your skin to breathe. Adequate sun protection, such as sun cream, a hat and sunglasses, is also vital to protect yourself from burning.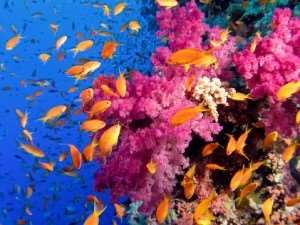 Protect yourself from bugs
Due to Australia's warm climate, bugs such as flies and mosquitoes are a common inconvenience of life in Australia, but can easily be avoided. Bring plenty of insect repellent with you, especially if you plan to spend the majority of your time outdoors, and read up on how to treat bites from spiders should the worst happen.
Be activity appropriate
A Distant Journeys tour includes all sorts of activities and experiences, from visiting Ayers Rock to snorkelling in the Great Barrier Reef, so make sure you have clothing appropriate for every activity you plan to undertake, and you'll be comfortable and enjoy every aspect of your Australian adventure.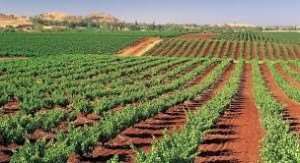 Photo credit: Red Bubble, Travel Eden
Save