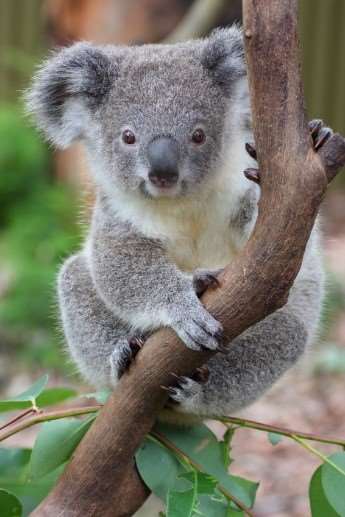 Meet some of Australia's famous mammals
One of the many reasons that people go on Australia holidays to see some of the country's famous wildlife, and with the opportunity to visit the outback, Kangaroo Island and the Great Barrier Reef among other attractions, you will certainly be able to see some of these fantastic animals for yourself. As there are so many animals associated with Australia, we've given you just a short guide on some of the mammals you may spot while on your travels.

Dingoes
Well known as Australia's wild dog, the dingo was first introduced to Australia around 4000 years ago by Asian seafarers. The colour of a dingo's fur changes depending on where it lives – though the dingo is most often recognised as being ginger with white feet, the fur may be more of a gold colour in the desert, or a darker colour if it lives in the forest.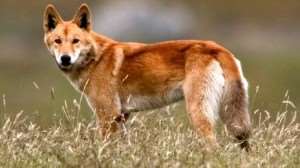 Kangaroos
Perhaps the most famous Australian animal, there are in fact many different species of kangaroo, such as the red kangaroos and the western and eastern grey kangaroos, ranging from 0.5 to 90 kilograms in weight. They are well known for being a member of the marsupial family – that is, they keep their young in their very own pouch.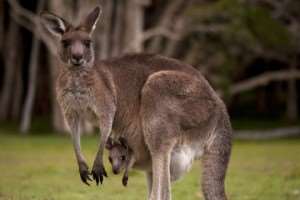 Koalas
Though they are often referred to as koala bears, they are not in fact bears, and are actually also members of the marsupial family. These can be observed in the wild on Phillip Island and in captivity in a number of zoos. They can sleep for up to 18 hours a day, and are mostly nocturnal, eating eucalyptus leaves in their waking hours.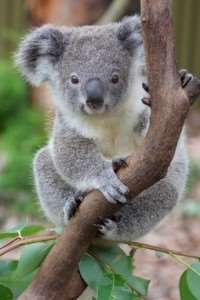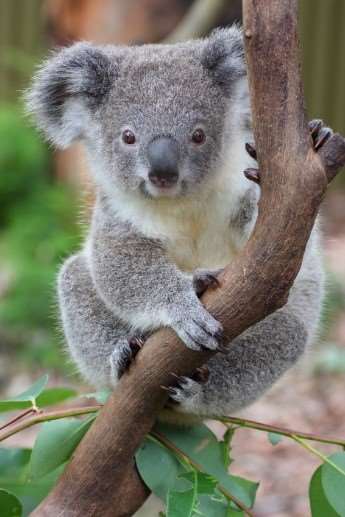 Wombats
Another famous Australian animal, the wombat, is a stout, burrowing animal, weighing up to 36 kilograms in weight. They are best spotted in the wild in the National Parks of Southern Australia, and often live alone, rather than as part of a group. Like koalas, they are nocturnal and emerge at night to feed on grasses and roots.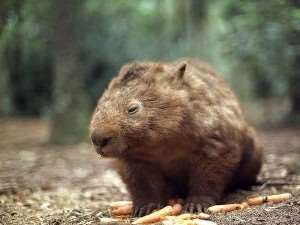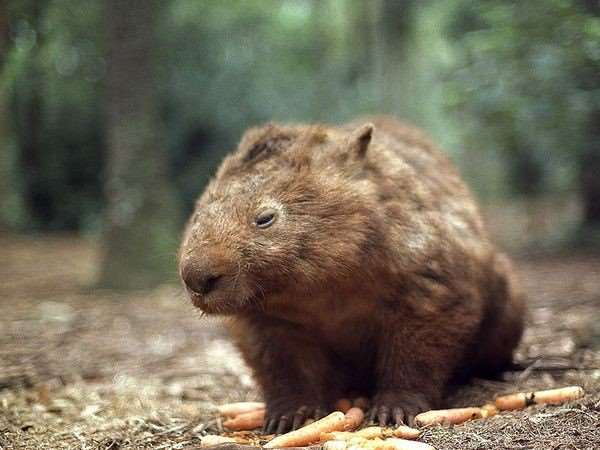 Echidnas
The echidna is a monotreme, or an egg-laying mammal, and, with its spikey coat, may be easily mistaken for a hedgehog or a porcupine. Kangaroo Island is one of the best places to spot them in the wild, where they feed on a diet of ants. They can only be found in the wild in either mainland Australia, Tasmania and New Guinea.