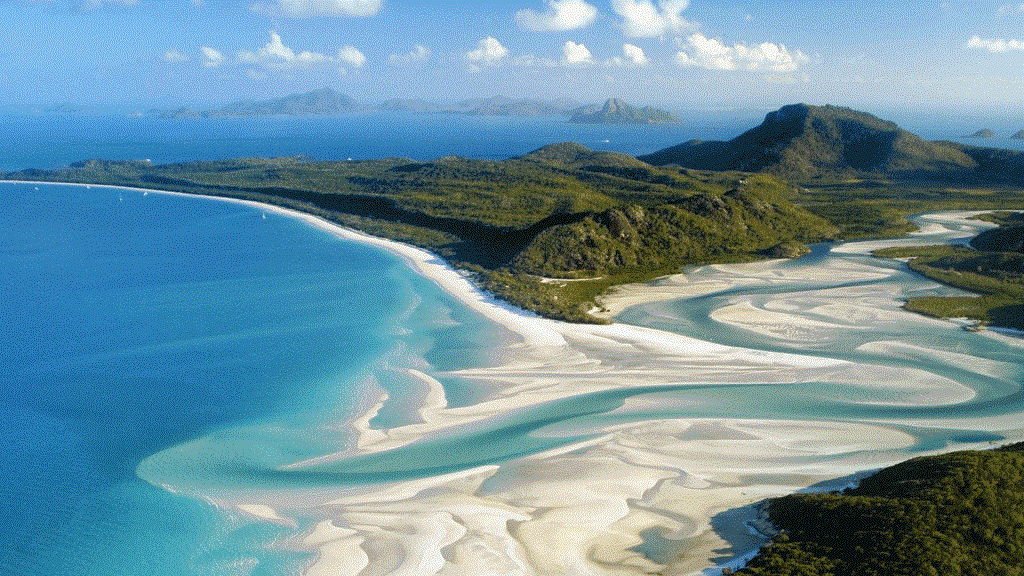 Islands of the Great Barrier Reef

Islands of the Great Barrier Reef
When it comes to Distant Journeys Australian holidays, Great Barrier Reef tours often top the list of what to do while exploring the country. While what often first springs to mind is its clear blue waters, colourful coral and varied wildlife, the reef is also home to a stunning array of hundreds of tropical islands. Below are some of the reef's most spectacular examples:
Lady Elliot Island
Found in the Southern area of the Great Barrier Reef, Lady Elliot Island is an island with plenty to see. Surrounded by coral, you may also be able to spot a blowhole or a shipwreck, and it is incredibly popular among divers and snorkelers.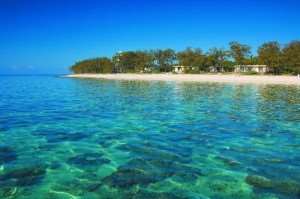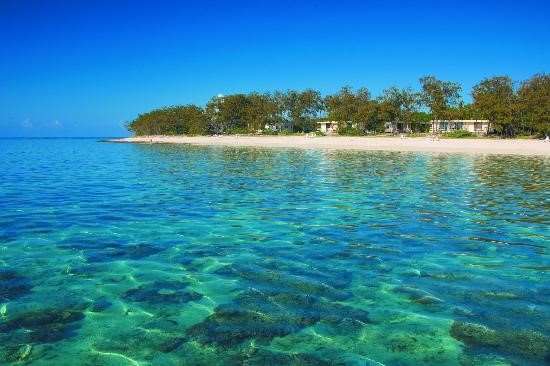 Whitsunday Islands
Possibly the most famous group of islands within the Great Barrier Reef, the Whitsunday Islands include 74 different islands. Hayman Island is the northernmost Whitsunday Island, with an area of only four square kilometres, surrounded by coral beaches and small coves. Some of these islands also make up National Parks, including Long Island, which offers glorious rainforest and bushland, and Whitsunday Island, the largest island in the group.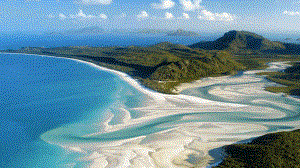 Fitzroy Island
Found off the coast of tropical North Queensland is Fitzroy Island, home to glorious rainforest and sandy, coral-covered beaches. Some spectacular views are offered from the island itself of its coastline as well as the crystal clear waters that surround it.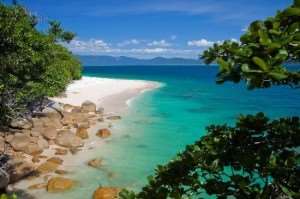 Green Island
A tiny coral cay lying about 30km from Cairns, near the northern end of the Great Barrier Reef, Green Island lives up to its name as it is covered in fantastic rainforest. Declared a National Park in 1937, the island is home to over 60 different bird species, including doves, ospreys, egrets and woodswallows.