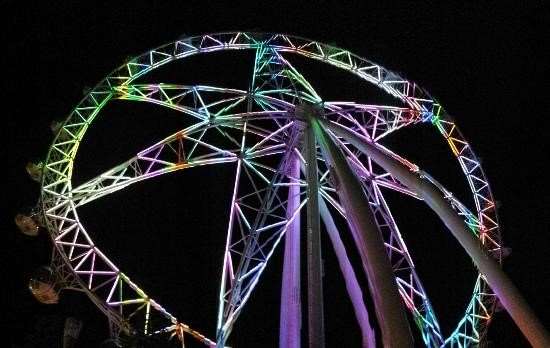 What can you see and do in and around Melbourne with Distant Journeys?

What can you see and do in and around Melbourne with Distant Journeys?
Melbourne is one of Australia's most exciting and vibrant cities, with a wide variety of attractions and experiences on offer providing memories that you will never forget. With an Australian Distant Journeys holiday, Melbourne coach tours are included and give you plenty of time and free rein to explore this wonderful city. Here's just 5 of the great attractions and places you'll have the opportunity to Melbourne Star Observation Wheel experience in and around Melbourne: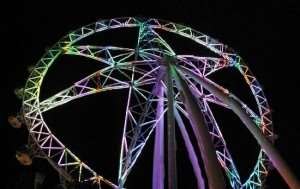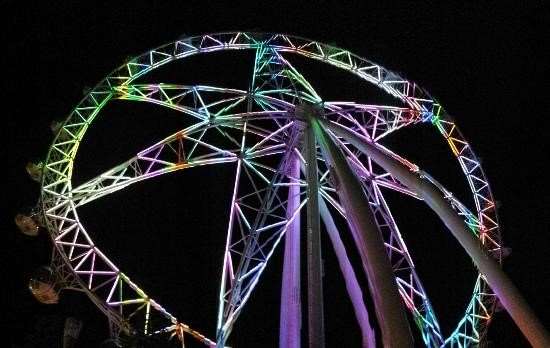 Melbourne Star Observation Wheel
For the best view of the entire city, head to the Melbourne Star, the only giant observation wheel in Australia, offering up an unparalleled and panoramic cityscape which stretches for miles. The half an hour trip takes you up high above the ground, giving you plenty of time to take in the views on offer. By night, the wheel lights up Melbourne's night sky, with 3.5km of LED lighting transforming the wheel into a dazzling beacon.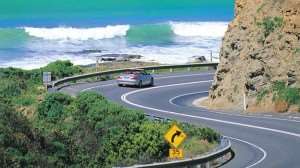 Great Ocean Road
One of the world's most stunning stretches of highway, the Great Ocean Road is available for you to explore on an optional excursion with Distant Journeys. Passing pockets of rainforest, rolling heathland, spectacular coastline and the vast Southern Ocean, the journey ends at the 12 Apostles, an extraordinary rock formation carved out purely by nature.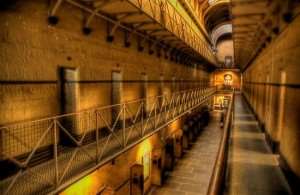 Old Melbourne Gaol Crime and Justice Experience
Formerly home to some of Australia's most notorious criminals, such as the world-famous Ned Kelly, this prison is the oldest in Melbourne, having been established since the founding colonial period. This attraction allows you to find out exactly what the prisons were like at the time, with the opportunity to witness the original gaol and execution area, as well as a recreation trial at the Magistrates Court, and is a great way to find out about this important part of Melbourne's history.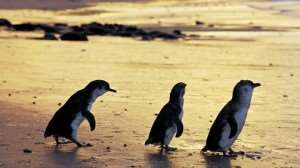 Philip Island
Another optional excursion offered by Distant Journeys, a visit to Philip Island is an absolute must for any lover of wildlife or nature. It offers some of the greatest surprises you'll ever discover in nature and fantastic, unforgettable memories and experiences set in an idyllic paradise. Most well-known for its world-famous parade of little penguins, you can also meet Australia's largest colony of fur seals at the Seal Rocks as well as the kangaroos and wallabies that roam freely around the island's wildlife park.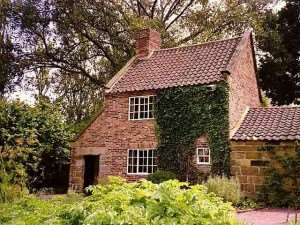 Cook's Cottage
Cook's Cottage is the oldest building in Melbourne, originally built in Yorkshire and then dismantled, shipped to Melbourne brick by brick, and rebuilt in 1934. Situated in Fitzroy Gardens, one of the most beautiful parks in Melbourne, this cultural attraction provides an excellent step back in time, chronicling the lives of the Australian settlers throughout the 18th and 19th centuries.
Save
Save