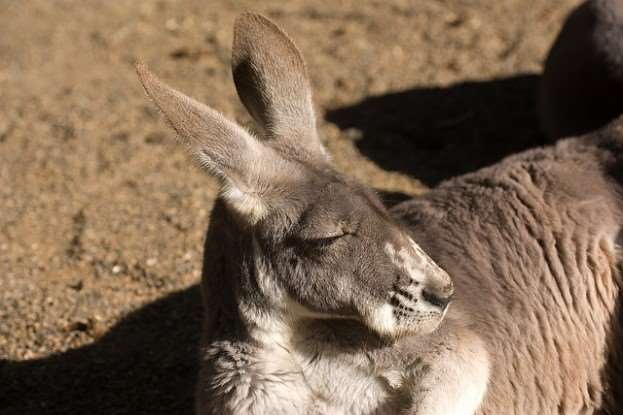 5 great reasons why you should visit Australia

5 great reasons why you should visit Australia
Australia escorted family tours and couples' holidays are often near the top of many people's to-do lists, and with so much going for this beautiful country, it's hardly surprising! We've come up with 5 great reasons why everyone should visit Australia, proving that it has something to offer for everyone.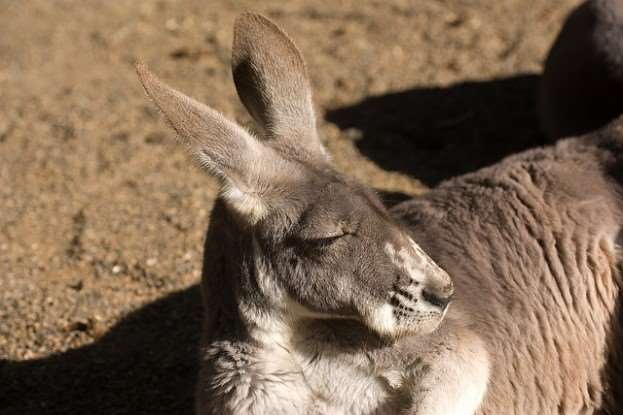 The wildlife
Australia is unparalleled for its diverse and stunning variety of wildlife, including many indigenous or unique to the country, such as kangaroos and cuddly koalas. On a Distant Journeys tour of Australia, you'll get to meet a huge host of wildlife in a variety of idyllic settings, including penguin parades on Phillip Island (an optional excursion), creatures of the rainforest in the Daintree, and beautiful tropical fish in the Great Barrier Reef.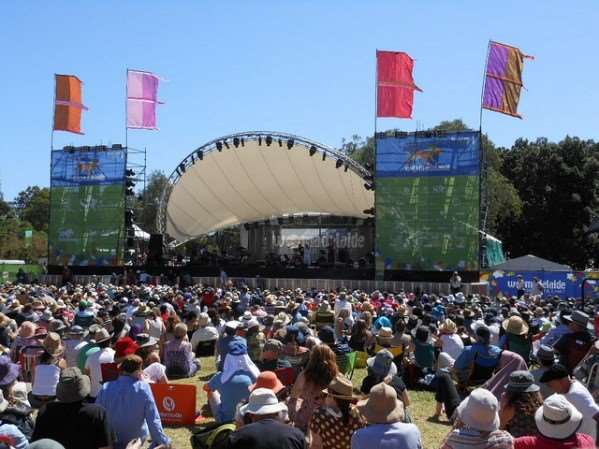 The arts scene
Many of Australia's cities, such as Melbourne, Sydney and Adelaide, have thriving arts scenes offering up great entertainment in the form of theatre, dance and music. There's also a great number of festivals taking place celebrating the best of both local and international cultures, from Chinese New Year to WOMADelaide.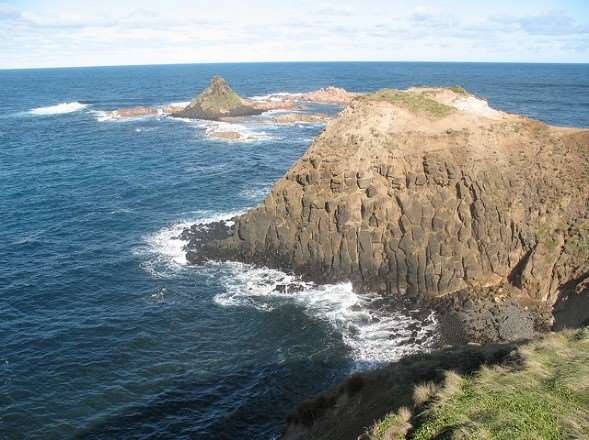 The scenery
Everywhere you look, Australia has some stunning scenery to offer up around every corner. From botanical gardens filled with flowers to golden beaches, epic mountains and the burning colours of the Red Centre, there is something to take everyone's breath away.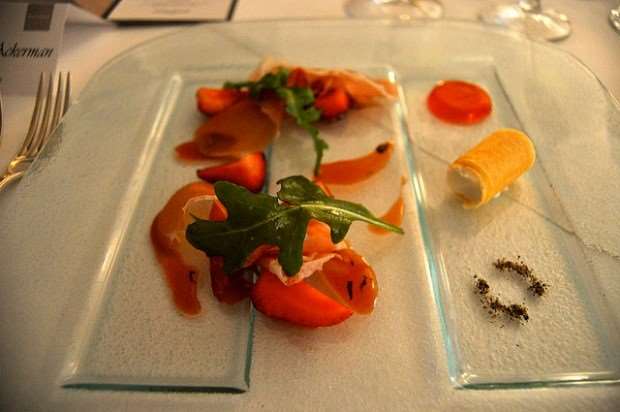 The cuisine
Australia is fast becoming one of the world's best countries for an amazing foodie holiday, with the country's melting pot of cultures creating dishes with both local and international influences. It is particularly well known for its excellent Asian restaurants, as well as its Australian restaurants, offering up delicacies such as kangaroo, all executing their food to a high standard. For wine connoisseurs, Australia also has plenty of award-winning wine regions, such as the Barossa Valley, allowing you to sample a range of wines and find out more about how they are produced.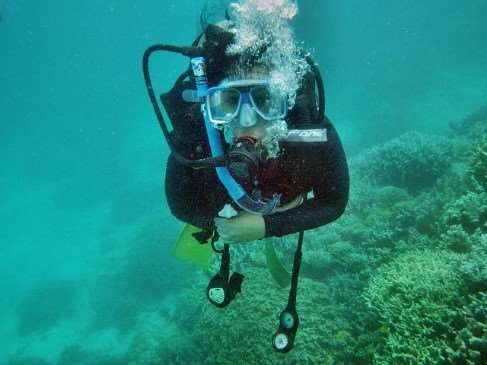 The unforgettable experiences
One thing's for sure, once you visit Australia, it'll be an experience you'll never forget, and you'll be wanting to come back for more. From snorkelling in the Great Barrier Reef to watching the sun set over Ayers' Rock, an Australian tour with Distant Journeys offers up many once-in-a-lifetime moments that you'll cherish forever.
Images: Corey Leopold, Michael Coghlan, Hugh MacDonald, Sarah Ackerman, Paul Toogood, available under Creative Commons