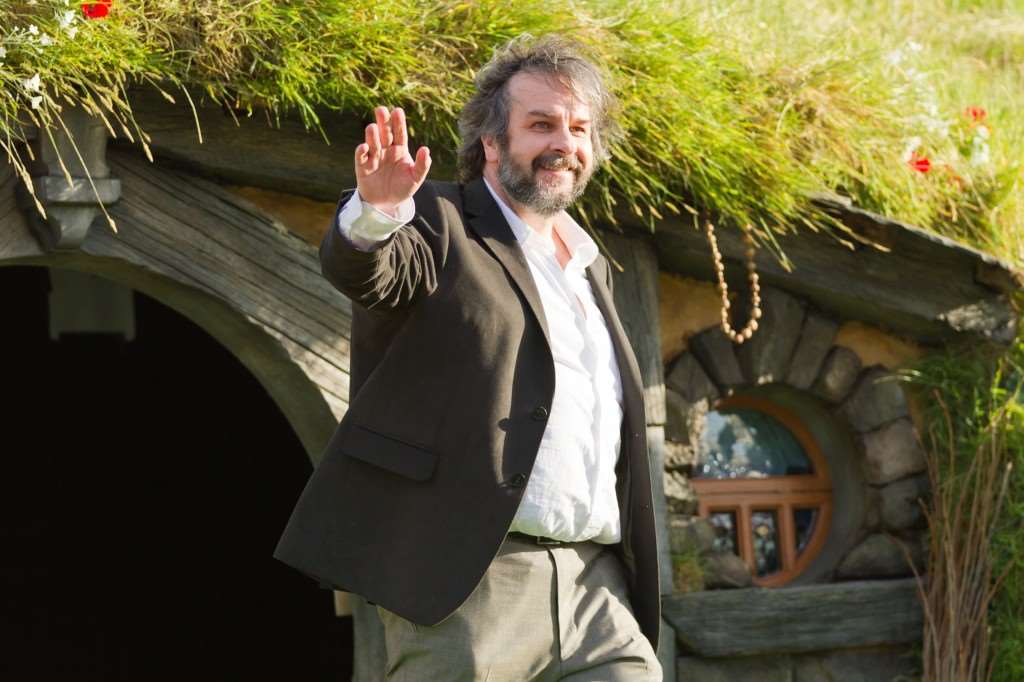 World War I exhibition in Wellington unveiled by Sir Peter Jackson

World War I exhibition in Wellington unveiled by Sir Peter Jackson
Sir Peter Jackson has unveiled an exhibition that he has helped to create about the Great War, to mark the one hundred year anniversary of the Gallipoli landings. The exhibition has been designed to honour the role of the New Zealand soldiers in the conflict, as well as all others who were sadly lost.
Jackson's role in the creation of the $10 million exhibition has been described as a "creative genius", and tells the story from pre 1914 origins of the war, through until the Treaty of Versailles, which was signed in 1919.
He has stated that the museum is in no way glorifying war, nor is it an anti-war campaign. He merely wanted to show the reality, especially hoping to educate the younger generation in a subject they do not particularly know much about.
Visitors to the museum will start their journey in a pre-war European setting of 1914, and as they walk through the exhibition, they will witness the war recruitment process, deployment, before being immersed in battle scene recreations, complete with weapons and life sized tanks.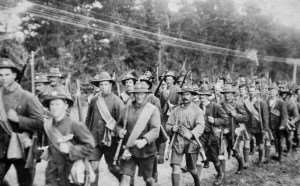 Many of the pieces seen in the museum, such as the uniforms and artillery pieces are from the private collection of Sir Peter Jackson, whilst others have been donated from war museums across Europe.
Jackson used the talents of his teams at both the Weta Workshop and Wingnut Films, who brilliantly created many of the aspects for his Lord of the Rings films, such as Hobbiton, and prop weapons and armour, to help to create a sense of authenticity throughout the museum.
Every aspect will be displayed in colour, as Jackson banned black and white. People often think of World War I being in black and white, due to the photography equipment available at the time. However, Jackson wanted people to see the war as the soldiers at the time would have seen it.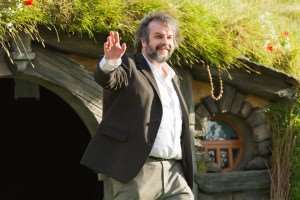 The exhibition will constantly change and evolve over the next four years, in order to reflect upon significant periods that happened during World War I. An additional exhibit telling the story of the Gallipoli landings will open on Anzac Day, with a trench exhibition opening in August, which will come complete with the sounds and smells of the environment the soldiers would had to have lived in.
The Great War exhibition will stay open until Armistice Day of 2018, and is expecting to receive over half a million visitors during the first year. It is completely free to visit, and is housed in the Dominion Museum Building, located in Wellington.
This exhibition is just one of many New Zealand North Island attractions that can be visited during one of your freedom days on one of our tours of New Zealand.
Photo courtesy of Phillip Capper & Wikipedia, under Creative Commons