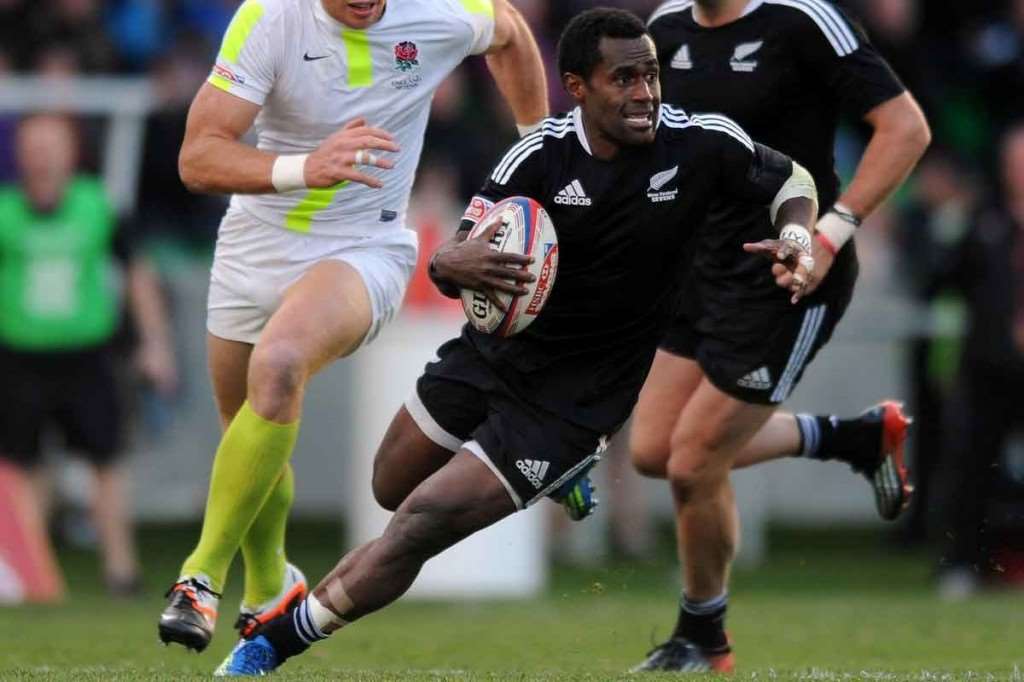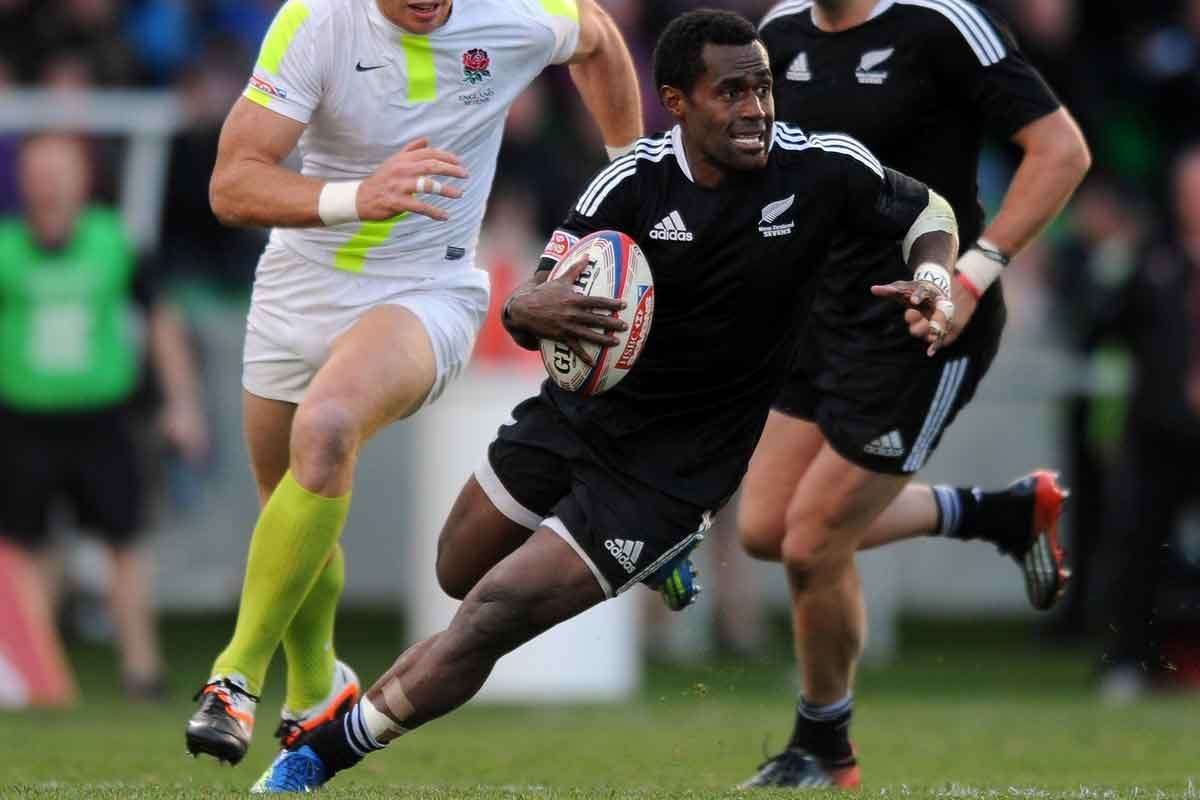 Wellington Sevens take place next weekend

Wellington Sevens take place next weekend
The annual Wellington Sevens rugby festival takes place next weekend, with thousands of people set to head to the nation's capital for a weekend of world class action.
The weekend long tournament is just one leg of the International Rugby Board's international sevens circuit, which also visits South Africa, Australia, the UK and Las Vegas – but the Wellington event is perhaps the most popular of all those legs.
Taking place in the middle of the Kiwi summer the tournament enjoys fantastic conditions and is held in a country that loves rugby so much the tournament becomes the most important thing going on all over the country for two days.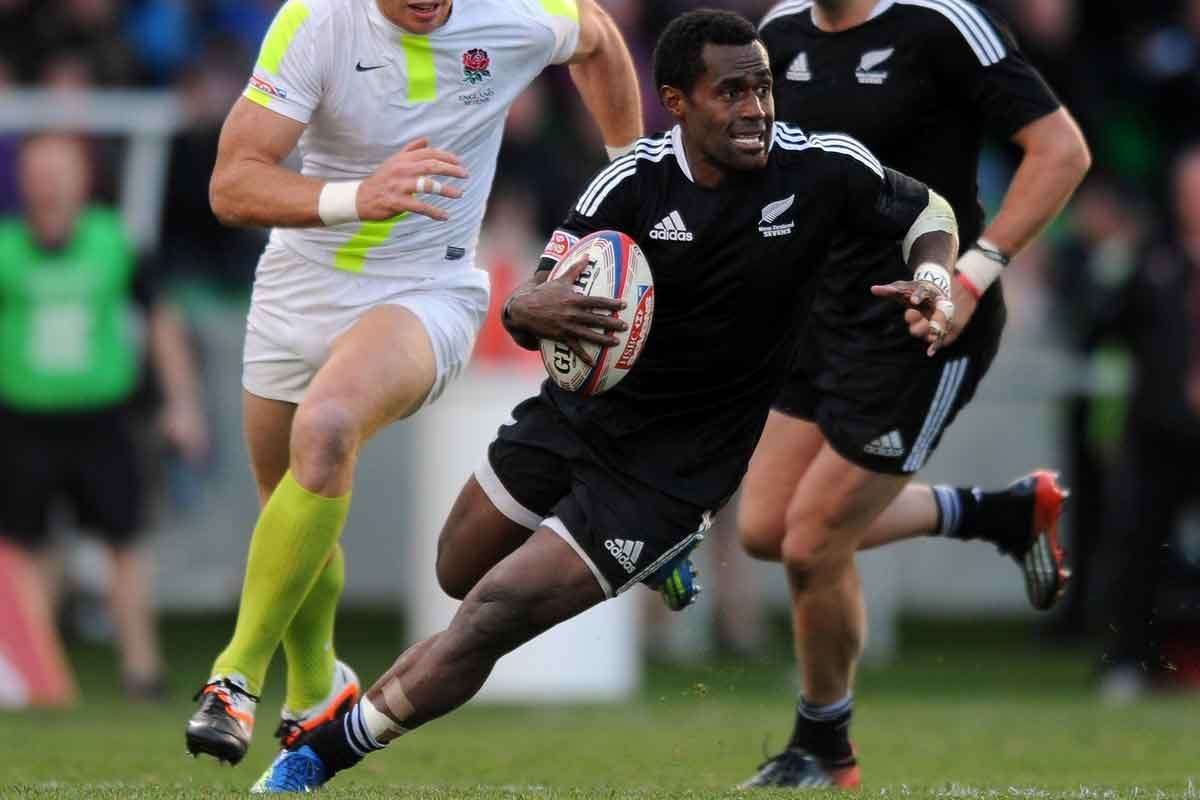 As teams from countries as diverse as Kenya, England, Canada, USA, Japan, Papua New Guinea and Wales get set to travel to New Zealand the attention of the New Zealand public has been on its sevens team, which as usual is among the favourites to win the tournament on home soil.
Head coach Gordon Tietjens has named a strong squad including Kiwi household names DJ Forbes Lote Raikabula, Tomasi Cama, Tim Mikkelson, Sherwin Stowers, Joe Webber and Gillies Kaka.
Now he'll be hoping his team can go on to sweep all before them.
Whether they do or not, one thing is for sure – the huge crowds expected at Wellington will be well entertained.
Watching rugby is a national pastime and a visit to New Zealand wouldn't be complete for any traveller without some sort of acknowledgement of the game.
And the sevens doesn't represent the only chance to take in  game, with the Super Rugby league set to get under way next month. Teams based in Christchurch, Dunedin, Wellington, Hamilton and Auckland compete in the competition against teams from Australia and South Africa and you can catch them playing any time between February and July.
After that you can also catch New Zealand's provinces competing in the national ITM Cup – plus there are several international matches which take place in June, August and September.
So why not try and catch some rugby while you travel New Zealand?
Save