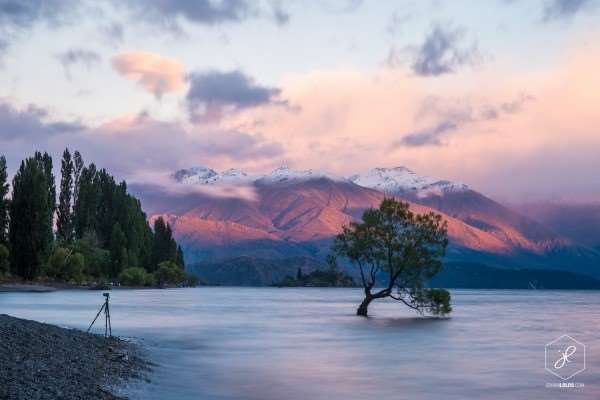 Travel photographer finally settles in New Zealand

Travel photographer finally settles in New Zealand
A world-renowned travel photographer has finally found somewhere to settle down – and it's in New Zealand!
Johan Lolos has travelled the world since leaving his native Belgium and has photographed thousands of far flung corners of the world, but New Zealand is the only place that's tempted the 27-year-old to settle down in one place.
He hasn't been home in more than 18 months and he's now set to stay away for even longer and it's all because of the famous Wanaka willow tree.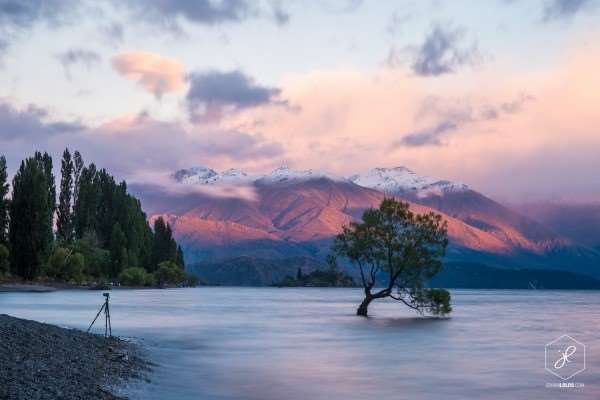 After snapping a fantastic image of the famous tree, which is half submerged in the waters of Lake Wanaka, he decided the town would be a good place to stay. Luckily for him, he's been able to do exactly that, thanks to a job offer from Lake Wanaka Tourism.
Johan is now working for the tourist agency in Wanaka, which is an hour from Queenstown and an option for anyone on our New Zealand tours to explore on their Queenstown Freedom Day.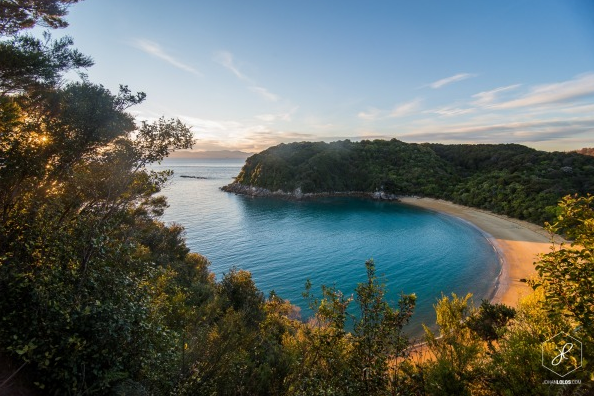 "The tree is world famous and is one of the most photographed trees in the world," said Johan. "Now I live near it I use it as inspiration for my shoots, especially at sunrise and sunset."
He also said he hoped his Social media profile would help people discover how beautiful New Zealand is.
The snapper started using Instagram while travelling Australia and within a few months had 27,000 followers. After just a few more months in New Zealand that figure has risen to 67,000.
"I want people to see how stunning the whole of New Zealand is," he said. "I've fallen in love with the country and wanted so badly to stay.
"I love how pure the country is – it's the first word that springs to mind to describe it.
"I love the wildness, I love that it's sparsely populated and how it's completely unspoiled. There's not much better than standing alone on top of a mountain with an amazing view in front of you and it's so easy to do that here."
See more of Johan's photos at www.johanlolos.com.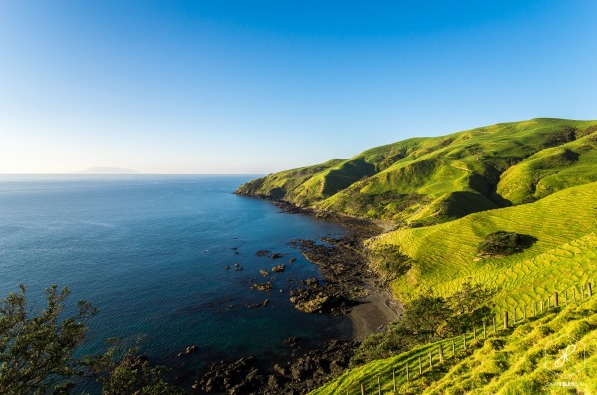 Save
Save