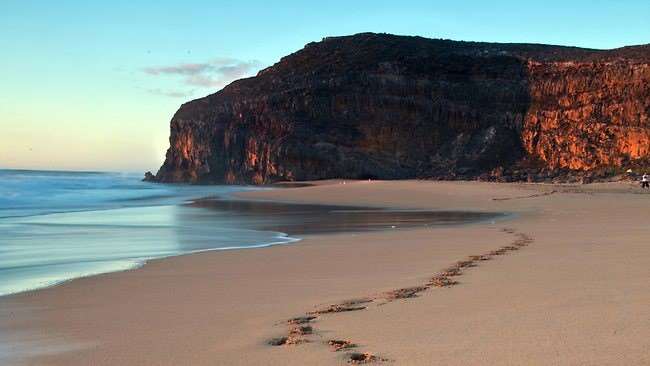 Things Australia Does Well

Things Australia Does Well
When you visit Australia, it's a cert that you will be comparing it to your home country, striving to find out what Australia does better and what we Brits do better. Below are just some of the things that Australia is known to do well – the only way to find out if you agree is to see for yourself!
Sausage rolls
The British love a good sausage roll, and it can be hard to believe that another country can make sausage rolls as good as ours. Australian sausage rolls can be slightly different, with recipes also including a touch of paprika or garlic, but are globally acclaimed for their deliciousness.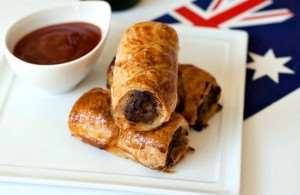 Customer service
Largely, in the UK, the quality of customer service can vary from place to place. This is not so in Australia, where everywhere you go, from restaurants to shops, you'll get an attentive, friendly, but not overbearing, customer service.
Varied cuisine
Australia is not really known for its own cuisine, but is home to a number of renowned restaurants and is a mixing pot for cuisines from all around the world. Thanks to its relatively large amount of international cultures coming together, each adding something to help make Australia unique and special, you'll have a number of cuisines with authentically cooked food to choose from no matter where you are in Australia.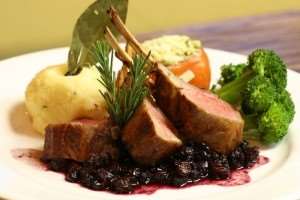 Coffee
To wash down all of the delicious, diverse food you'll be sampling in Australia, you'll definitely want to try some of Australia's world famous coffee. Don't expect to find a Starbucks on every street corner here – Australian cafes serve up the real deal.
Sporting events
Australia is a regional hub for world-class sport, hosting a number of international tournaments in sports ranging from rugby to tennis to Formula 1. Melbourne is particularly exceptional for sports, with five international-standard sports venues within its city limits. Australian sporting events are also largely friendly, safe and well-run, meaning you're sure to have a great time if you have the opportunity to attend one.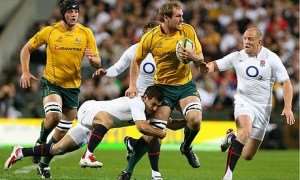 The weather
One thing that we definitely envy about Australia is its weather – warm even in the winter, and a holidaymaker's dream in the summer! While we constantly battle with the wind and rain, how could we possibly complain about the beautiful weather offered up down under?
To find out if all of these things live up to their high expectations, why not book a Wonders of Australia or Visions of Australia escorted tour with Distant Journeys, the best way to travel Australia?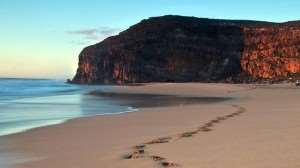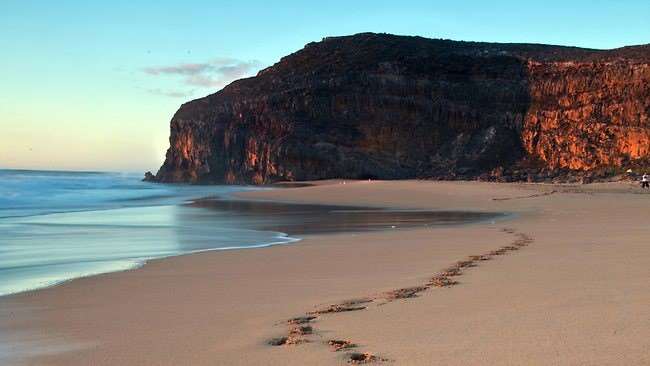 Save