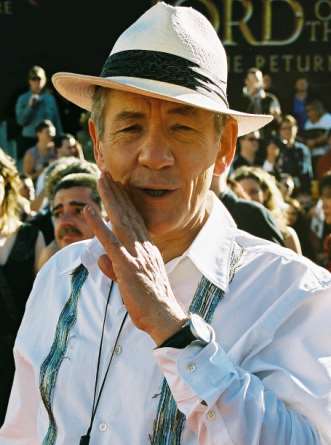 Sir Ian McKellen reveals he "liberated" many items from Middle Earth

Sir Ian McKellen reveals he "liberated" many items from Middle Earth
As one of the stars of the Hobbit and the Lord of the Rings trilogies, in which he played Gandalf, Sir Ian McKellen is a world renowned actor. However, he has also revealed that he got a bit "light fingered" on the sets of the films in New Zealand, stating that he took a number of props whilst filming.
He has recently listed the number of items he liberated from Middle Earth, including a sword, gold coins, a staff, and even the keys to Bilbo Baggins' house in Hobbiton!
In a recent interview with Total Film magazine, McKellen said that he keeps the sword in his house, along with Gandalf's hat. Meanwhile, if you popped next door to the pub, you would be able to see Gandalf's staff behind the bar.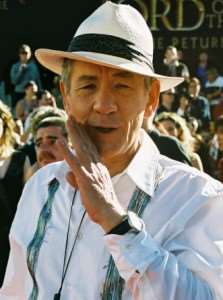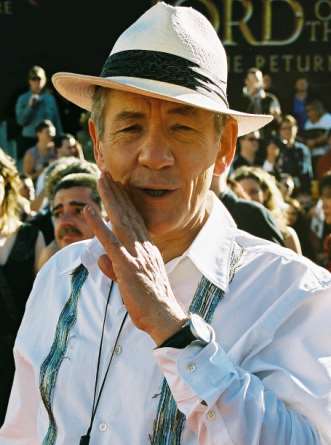 He even recounted that New Zealand native; and director of both trilogies Sir Peter Jackson, was searching for the keys to the Hobbit home. McKellen said he had to keep very quiet about the fact he had pocketed them, along with some knives and forks.
Hobbiton is located in Matamata, which is just a short distance from Rotorua. This is just one of many New Zealand North Island attractions you may wish to visit during your free time on one of our tours of New Zealand, so why not take a look and book your place with Distant Journeys today?