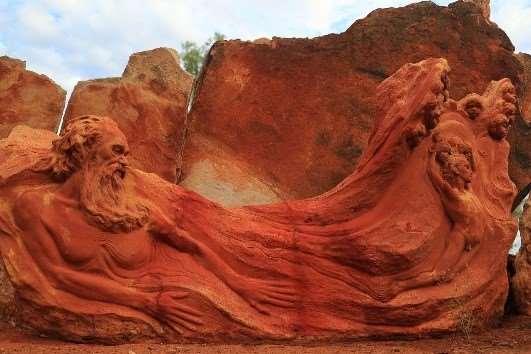 Photographer brings locked-away sculptures back to the forefront of Alice Springs

Photographer brings locked-away sculptures back to the forefront of Alice Springs
A new exhibition taking place at Alice Springs institution The Residency will bring back to life a number of the town's hidden gems, a collection of clay sculptures by highly regarded sculptor William Ricketts. Take a look at some of the photos shown throughout the article!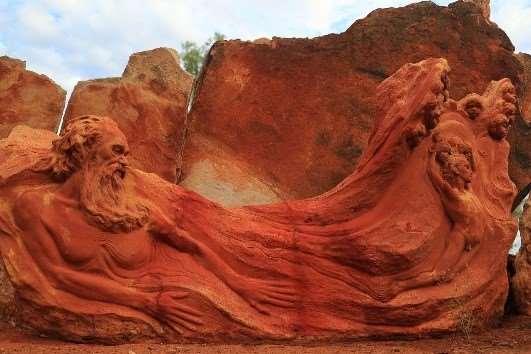 The sculptures have been held at the now-closed Pitchi Richi Santuary for over 50 years, and capture the faces of local Aboriginal people as well as Ricketts himself at the time of him visiting Australia between 1949 and 1960. Though the sanctuary, and therefore the sculptures, remain closed to the public, the public will now have a chance to witness the next best thing – a series of captivating photographs which restore the magic and reflect the beauty of these important sculptures.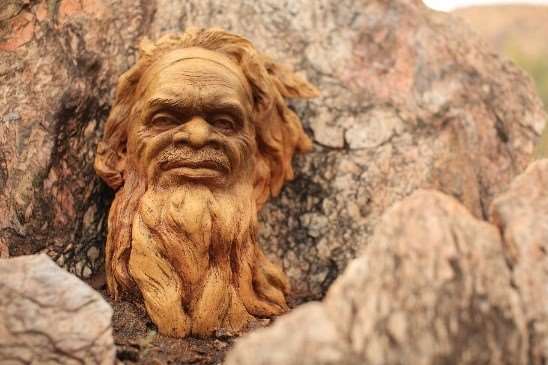 The photos were taken by local photographer Stefan Carrillo, who said that the sculptures were 'wonderful photographic subjects'. Alongside their exhibition, titled I Am Wildlife, at The Residency will be accompanying text and video footage about the history of the Pitchi Richi, which Ricketts was a supporter of, allowing visitors to learn more about the culture of Alice Springs of over 50 years ago.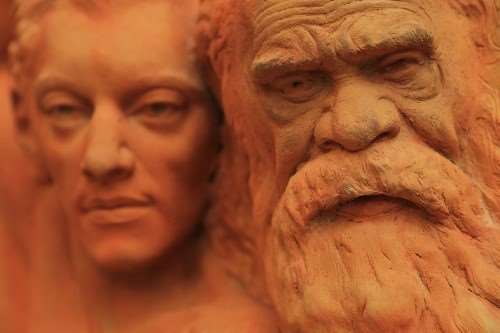 If you're intrigued by Alice Springs and the town's unique culture, visit our website to find out more about our escorted tours of Australia.
Images: Stefan Carrillo/ABC