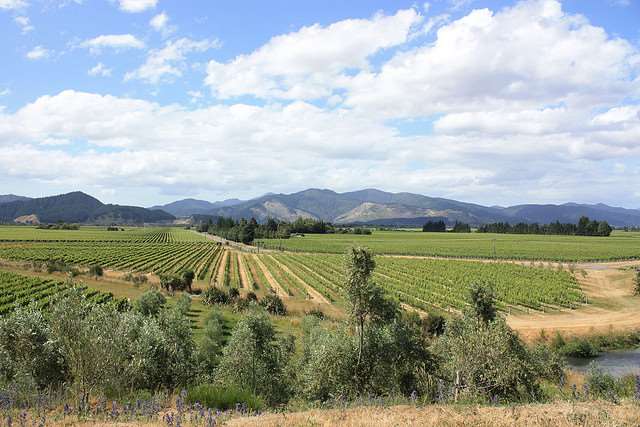 New Zealand Wine Exports breaks records in 2014

New Zealand Wine Exports breaks records in 2014
New Zealand wine has broken a record last year, with the country's wine exports hitting an all-time high in 2014.
New Zealand Winegrowers have noted that wine became the country's sixth biggest export commodity last year, rising by 8.2 per cent, meaning it was worth a total of NZ$1.37bn.
This news has been released just as the harvest for the slightly smaller crop of 2015 grapes gets underway, with winegrowers saying that the quality is looking very good thus far.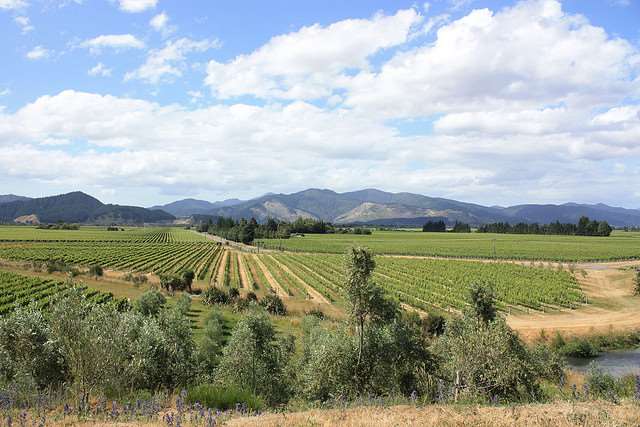 The excellent summer weather has increased the chances of a high quality harvest in 2015, as the weather was warm and dry, meaning the condition for ripening grapes was perfect.
Thanks to the record harvest in 2014, New Zealand wine exports have continued to increase, and have more than doubled in volume since 2008. The value of the wine has increased by over 60 per cent over the same timescale.
Companies in Australia, the US and the UK are leading the demand for New Zealand wine, with Germany and the Netherlands also starting to increase their interest for it.
When you visit New Zealand on one of our guided tours, you will have the chance to sample the best of what New Zealand has to offer in terms of wine, with the opportunity to take a trip on the Queenstown wine trail, and enjoy a day of wine tasting.
Save