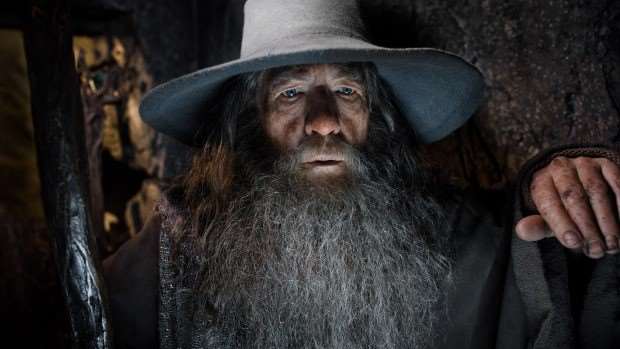 Could New Zealand be set to get a Middle Earth museum?

Could New Zealand be set to get a Middle Earth museum?
Calls for a Museum of Middle Earth to be established in New Zealand have been backed by Gandalf actor Sir Ian McKellen.
The British actor, who played the wizard Gandalf in several film adaptations of JRR Tolkien's famous Lord of the Rings and Hobbit novels, says he'd love to see the museum set up as a centre for Tolkien fans to visit.
While there is already a LOTR attraction in New Zealand in the shape of the Hobbiton film set, which is now open to the public, Sir Ian thinks there's scope for there to be more attractions in the country which provided the backdrop for many scenes in director Peter Jackson's films.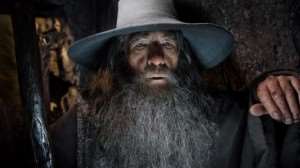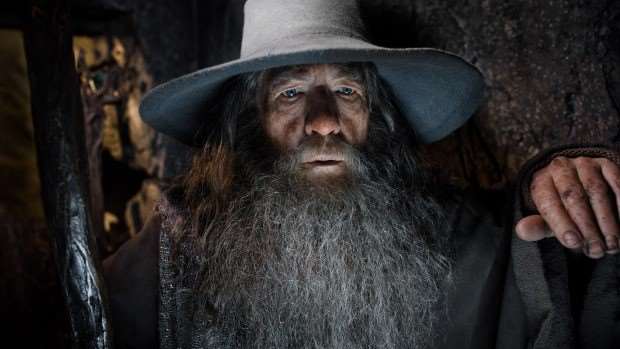 At the world premiere of the final film in the series, The Hobbit: The Battle of the Five Armies, several members of the press suggested Jackson may now set about creating a Middle-earth theme park.
Jackson himself poured some cold water on those rumours, for now, when he said he would "need a rest" before doing so, after spending 16 years working on the LOTR films. But Sir Ian thinks the immediate priority should be to establish a Middle Earth museum.
He told reporters on the red carpet he thought there should be an attraction made which would allow fans to experience more of Tolkien's imaginary world.
"I'd hope the next development from Peter won't be more films," he said, "but something that lets fans enter a situation which is as much theatrical as cinematic.
"I'd like to see a living museum set up, where fans can actually go in and experience what it's like to be in Middle Earth. Some of the best exhibitions in Hollywood provide that and I think they're great."
Other members of the film's cast backed Sir Ian's claims and said the thought people would flock to a Middle Earth theme park.
"People come to Hobbiton in their droves," said Martin Freeman, who plays Bilbo Baggins. "I'm sure there are more than enough fans of the films who would come to a Hobbit theme park or a Lord of the Rings theme park."
He also said he thought the attraction would be the cherry on top of the cake for any LOTR fan thinking of heading to New Zealand.
Having spent plenty of time in the country filming for the films he spoke fondly of his experiences. "I loved New Zealand and I loved working and living there," he said. "Some of the most beautiful places I've ever seen are in New Zealand. It has an amazing range of vistas and landscapes, good food, good coffee, good wine … I loved being there."
Fellow Brit Luke Evans, who played Bard the bowman, echoed Freeman's sentiments.
"People should go on New Zealand tours anyway," he said. "It's well worth the trip whether you're a fan of The Hobbit or not. New Zealand is a beautiful country – in fact it's an insanely beautiful place."