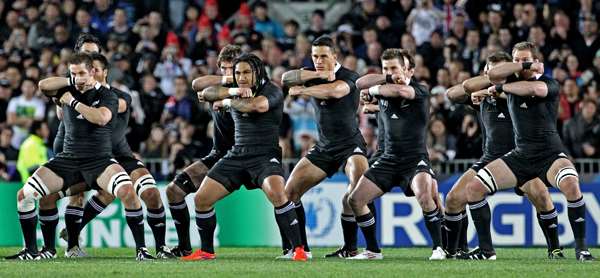 New Zealand face tough test from France in World Cup Quarter Finals

New Zealand face tough test from France in World Cup Quarter Finals
The All Blacks have cruised through the group stages in order to cement their place in the Quarter Finals, where they will face off against France at the Millennium Stadium in Wales, on Saturday 17th October.
New Zealand are currently ranked number one in the world, and have played liked champions throughout. However, memories of 2007 will be at the back of the minds of the players, where they met the same opposition, at the same stage of the competition, at the same venue…
The superstitious amongst us might be fearing for a repeat of eight years ago, where New Zealand were beaten by a mere two points. However, talks of a revolt in the French camp may help to ease some minds.
For the second successive tournament, the French players have rebelled against their head coach following their group defeat to Ireland. What this means for game plan and team structure is unclear, but the revolt could aid the All Blacks in their rampant charge to the final.
The ways the games have panned out means there could well be an Australia vs New Zealand final, should both teams continue their excellent form and overcome their respective oppositions. This final would of course be of particular interest to us here, with both being destinations on our Australia and New Zealand tours!
If you are interested in seeing the beauty of either (or both!) of these countries, why not head over to our website and book your place today?
Photo courtesy of Jean Francois Beausejour, under Creative Commons