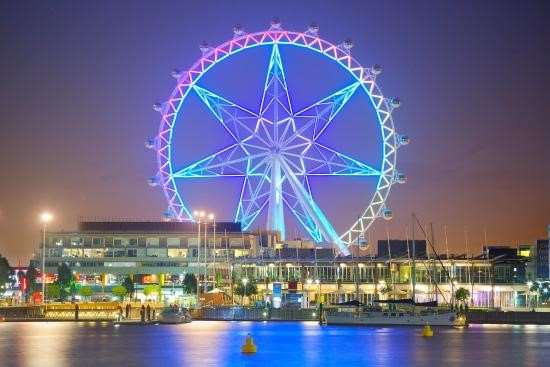 Melbourne Star celebrated as one of the city's most romantic attractions

Melbourne Star celebrated as one of the city's most romantic attractions
Dominating the horizon of Melbourne's Docklands, it's impossible to not notice the city's grand observation wheel, the Melbourne Star, which has been identified as one of Melbourne's most romantic attractions by Victoria newspaper the Herald Sun.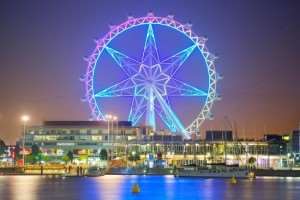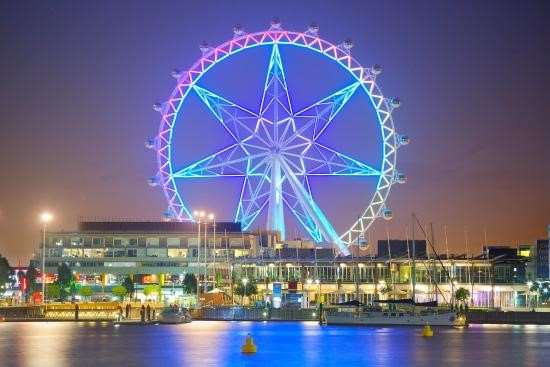 During its first year of operation, the Melbourne Star has seen over 100 marriage proposals as well as a pop-up wedding take place within its suspended cabins, which offer stunning 360° panoramic views encompassing Melbourne's Docklands, Central Business District and Port Phillip Bay, extending as far as Arthur's Seat and the Dandenong Range on a clear day.
More romance is also expected this Valentine's Day, when a special package will be available to the lucky couples who have booked a ride on board the Star.
At 120 feet high, the Melbourne Star has been labelled as 'the Southern Hemisphere's only giant observation wheel', with a rotation around the wheel taking around half an hour. The experience is just as captivating at night as it is by day, with views of the night sky lit up by the buildings below, and the wheel itself illuminated with bright lights that glow beneath your feet.
With Distant Journeys' touring holidays in Australia, you'll have the freedom to explore Melbourne, and, with its added romance, the Melbourne Star is likely to be on the top of any couple's to-do list.
Image: Melbourne Star