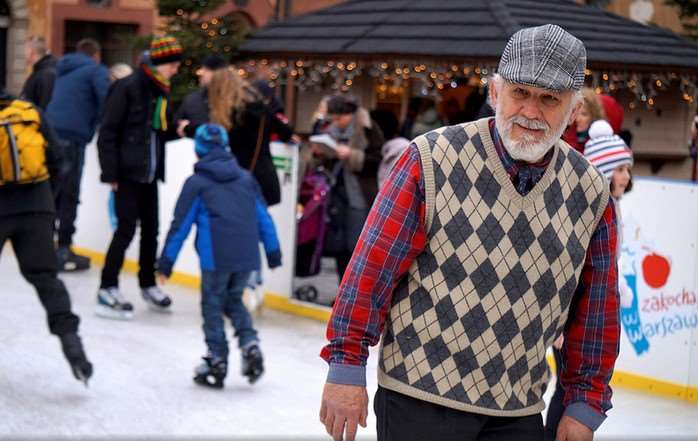 Ice rink heralds start of Auckland winter carnival

Ice rink heralds start of Auckland winter carnival
A fantastical winter wonderland has opened up in Auckland.
It may seem like the wrong time of the year for that here in Britain, where it's just getting (barely) warm and sunny but in New Zealand, where the seasons are reversed, it's time to enjoy the joys of winter.
That's why the Paradice ice rink has been opened up in Auckland's Aotea Square. The rink is in place for a fourth year in a row and this year it has an added improvement.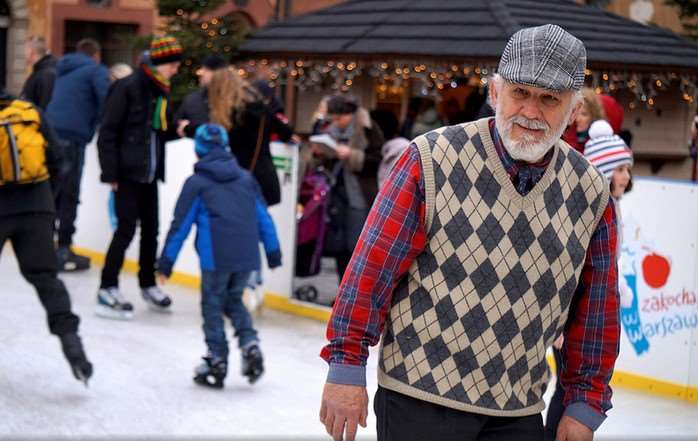 Not only can you enjoy a serene glide around the 30 x 16 square metre rink but there's also the option to slide down one of two ice slides onto it.
The rink brings a mid-winter carnival feel to the central city and will be in place for nearly six weeks, meaning there are plenty of opportunities to enjoy it for people on our New Zealand holiday tours.
The rink will be open from 12pm to 10pm, seven days a week and is fully covered so the bright and warm Auckland winter sunshine won't make it melt away.
Last year more than 20,000 people attended the rink and it's expected to be just as big of a hit this year.
Save