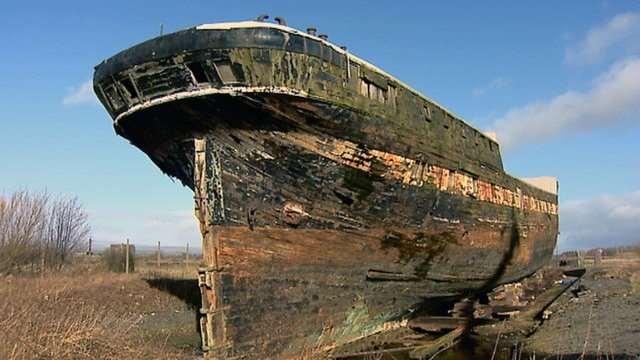 Historic ship 'City of Adelaide' opened to the public

Historic ship 'City of Adelaide' opened to the public
The historic ship City of Adelaide has been opened for viewing to the general public following much anticipation and enthusiasm, seeking to educate its visitors about the origins of European civilisation in Australia.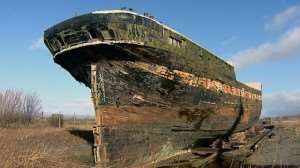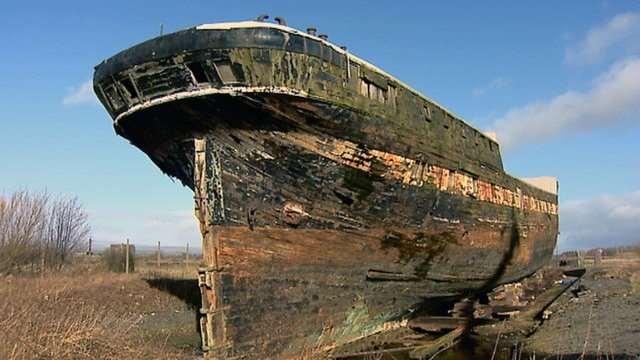 The clipper ship was built in 1864 and was made to transport migrants from Europe to Australia, completing 23 return voyages during its tenure. Up to 270 passengers would travel on the ship at one time, often in very cramped conditions depending on the travel class, with voyages taking as long as three months. By 1893, the City of Adelaide was no longer at sea and became an isolation hospital at Southampton.
The City of Adelaide returned to rest in the Port Adelaide dock just a year ago, after having undergone its final voyage being towed from Glasgow. Currently only the mid-deck is open to visitors, but its vast space reflects just how many people were able to fit on board, and also depicts the kinds of conditions in which they lived during the voyage. Visitors can also view the keel below as well as the first-class cabins on the poop-deck above, allowing them to observe how life would have been on the entire ship.
The City of Adelaide is one of the rarest vessels of its kind, and is ideal for any seeking a historical excursion during their Australia touring holidays with Distant Journeys – though it has yet to find a permanent home, it looks set to remain at Port Adelaide, a short distance from Central Adelaide, while the search continues for one.
Image: BBC News