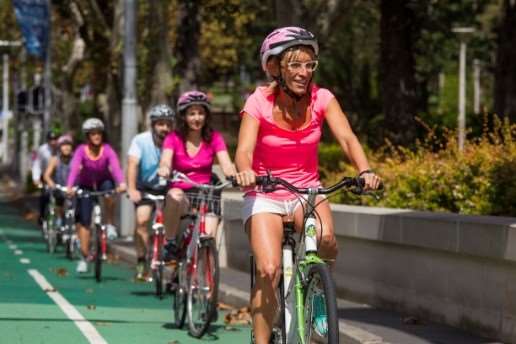 Free bike tours offered by City of Sydney around iconic landmarks

Free bike tours offered by City of Sydney around iconic landmarks
Free cycling tours of Sydney around some of the city's most iconic landmarks have been offered by the City of Sydney, allowing cyclists to find out about and enjoy some of the safe and convenient routes that pass by some of the most beautiful sights in the city.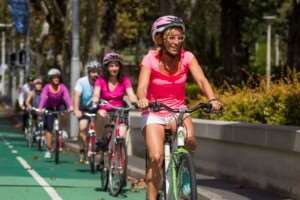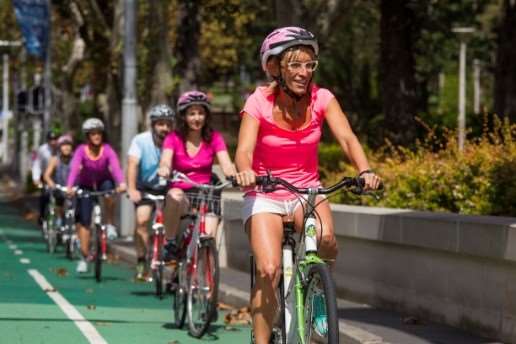 9 Sydney Discovery Rides will be offered across 3 consecutive Sundays, May 24th, May 31st and June 7th, at the times of 8am, 9.30am and 11.30am – perfect for taking in the morning sun. Places are already filling up for the tours, meaning that it is set to be a huge success and that it is likely to be run in the future ready for more keen cyclists to enjoy.
Small groups of cyclists will be led by guides from Bicycle NSW and Bike Sydney on various routes in and around the city, on leisurely 10km rides, taking in some of Sydney's most beautiful parks, including Jubilee Park, Sydney Park, Hollis Park, Prince Alfred Park and Alexandria Park. The routes will also pass many of the city's manmade landmarks, including the Anzac Bridge and Mrs Macquarie's Chair.
Image: Bicycle NSW