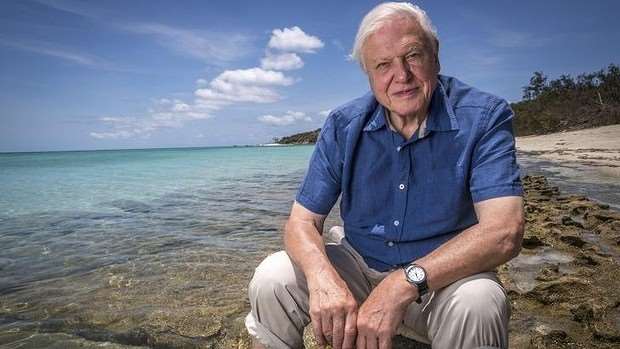 David Attenborough to star in new documentary about the Great Barrier Reef

David Attenborough to star in new documentary about the Great Barrier Reef
A new documentary series on the Great Barrier Reef, presented by world-renowned naturalist and broadcaster Sir David Attenborough, is currently in the making, hoping to bring the wonders that lie under its waters to a worldwide audience of millions.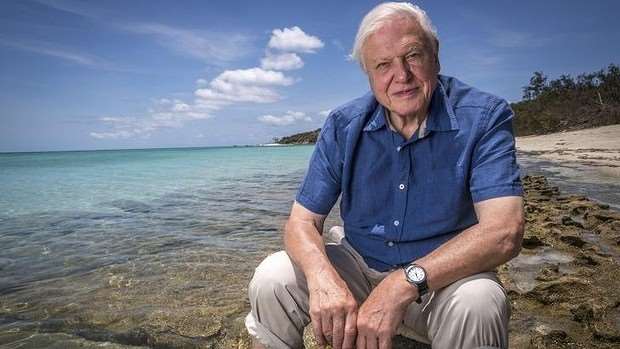 A joint production by Tourism Australia and UK production company Atlantic Productions, the 3-part documentary is set to air early next year in over 130 countries around the world.
Known for its extraordinary coral reefs and vast arrays of marine wildlife, the Great Barrier Reef is one of the UK's favourite Australian attractions according to polls and surveys.
David Attenborough has recently wrapped up the filming process, which took 3 weeks, during which he spent time on one of the reef's most advanced research vessels. As well as giving viewers a close-up of the beautiful natural sights one can experience in the Reef, one episode will be dedicated to the future of the Reef, and how science can play an important role in helping to protect it.
If a TV documentary isn't enough, and you want to experience the Great Barrier Reef for real, join Distant Journeys on our Great Barrier Reef day tours, which come included in both our Wonders of Australia and Visions of Australia tour package holidays.
Image: Sydney Morning Herald