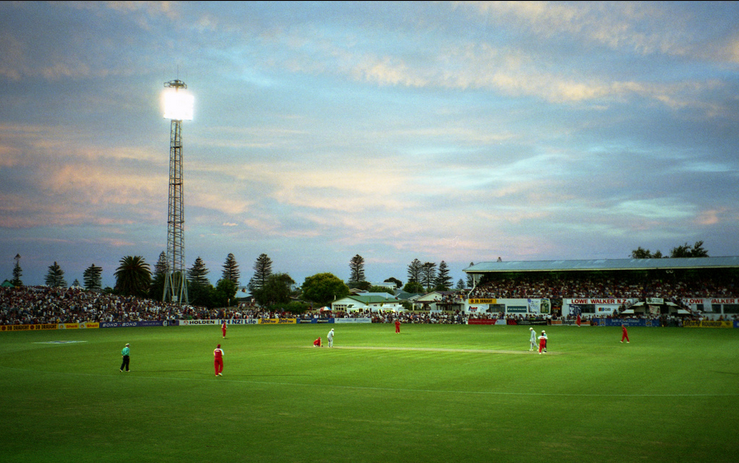 Cricket World Cup heads to Aotorea

Cricket World Cup heads to Aotorea
The world's best cricketers will be headed for New Zealand this month to contest the Cricket World Cup.
The tournament is taking place in Australia and New Zealand from February 12, when the spectacular opening ceremony takes place in Christchurch.
With TV audiences of billions all over the world due to tune in the tournament represents a great opportunity for people to see little snapshots of New Zealand and its beautiful environment.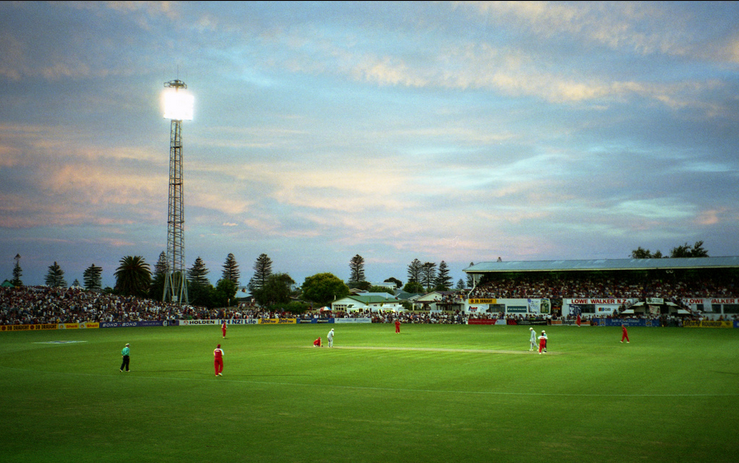 There'll be plenty of chances to catch some of the action from New Zealand on TV with games taking place between February 14 and March 29 in Hamilton, Dunedin, Nelson, Christchurch, Wellington, Auckland and Napier.
Among the teams currently getting ready for their New Zealand tours are England, Ireland and Scotland. They'll be competing against traditional cricketing powerhouses like India, Sri Lanka, South Africa, New Zealand, Australia, Pakistan and the West Indies as well as smaller teams including Bangladesh, the UAE, Zimbabwe and even Afghanistan.
The Afghans make up the 14th team in the tournament and their story is one of the most interesting.
While the favourites to win the competition are England, India, Australia and South Africa, the Afghans represent an interesting story, as they qualified for the tournament despite hailing from a war torn region.
The national team was only formed 14 years ago, and at that stage an appearance at the World Cup would have seemed a distant dream, but it's a dream which has come true following a long journey. Although cricket had been played in the country for a long time, and the Afghan Cricket Board had existed since 1995, the team had never competed in official ICC recognised competitions until 2008.
The team entered Division 5 of the ICC World Cricket League in that year and quickly moved up the ranks to the point when a win over Kenya in October 2013 secured the Afghans a place at the world cup.
So whether you're rooting for England, Australia or Afghanistan at the World Cup get set for an exciting time in front of your TV screen, and keep your eyes peeled for some snapshots of the beautiful Kiwi scenery in the background.