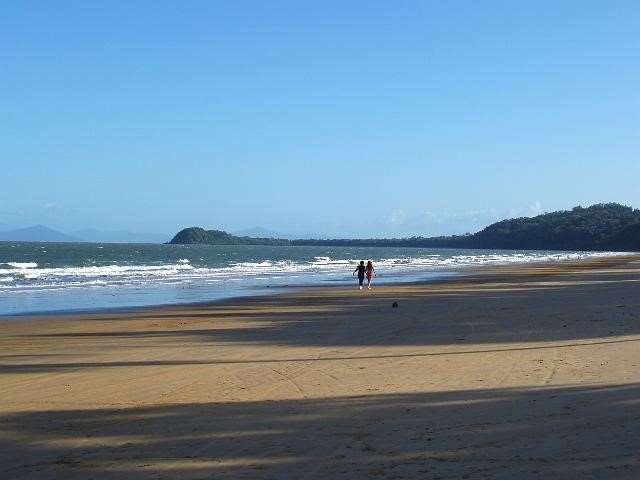 Brand new Instagram account to promote beauty of Tropical North Queensland

Brand new Instagram account to promote beauty of Tropical North Queensland
Tropical North Queensland's tourist board, Tourism and Events Queensland, are set to launch a brand-new social media campaign on Instagram, which will showcase the beauty of the area's towns and natural landmarks.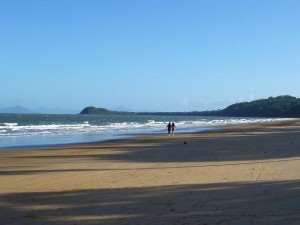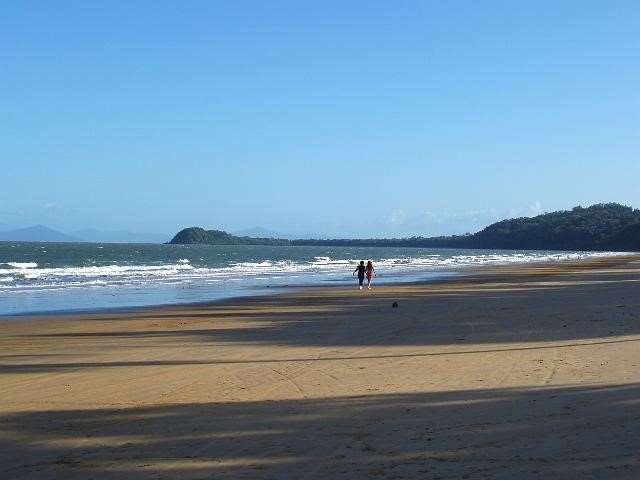 The campaign will see four top 'digital influencers', who share a combined following of over 420,000 people, team up for the campaign, sharing images of their travels and experiences around Tropical North Queensland.
Teaming up with Canon Australia, who are lending the photographers their brand new EOS M3 compact cameras, which are being tested out for the first time, the campaign seeks to bring more followers to the @tropicalnorthqueensland account and attract more tourists to the area.
The resulting images from their travels can be found on the accounts of Matt Glastonbury (@mattglastonbury), Liz Carlson (@youngadventuress), Sean Scott (@seanscottphotography) and Sol Davey (@sldvy), who have captured stunning images of their holidays to the Great Barrier Reef, Cairns, Port Douglas, Kuranda and the Daintree Rainforest. Special hashtags have also been created to help users find the related images: #thisisqueensland, #exploretnq and #canonaustralia.
Image: FreeAussieStock, available under Creative Commons