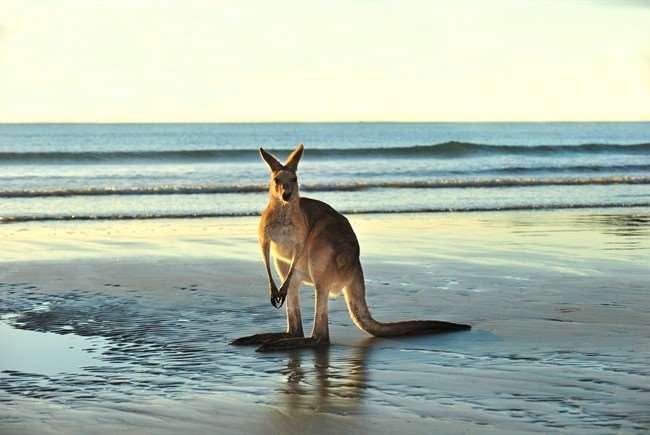 Australian tourism growth at its highest since 2000 Olympics
The previous twelve months have seen Australia's tourism grow to a record high, reaching heights last seen way back in 2000, when the Olympic Games were hosted in Sydney.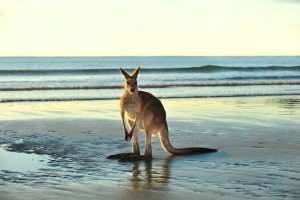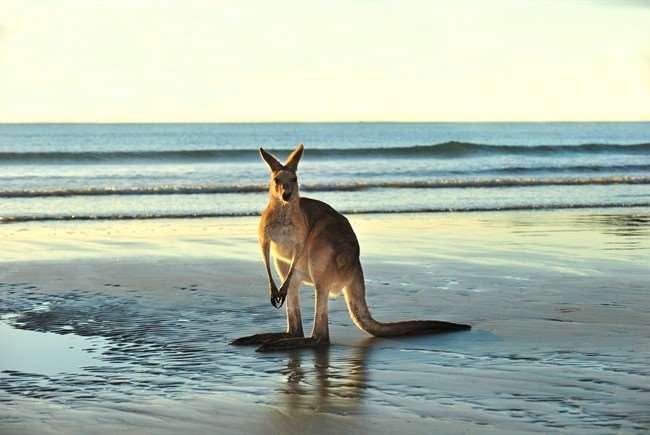 August alone saw a high of 538,800 short-term international visitors, though the country remained more popular than ever all year round.
Australia has remained a must-visit country for tourists from all around the world – while Western visitors have continued to rise, Eastern markets in countries such as Japan, Singapore, China and Malaysia have grown significantly, with the number of Chinese visitors in five years' time expected to surpass the number of tourists coming from New Zealand, which is Australia's current primary source of tourists.
As well as reaching record highs of visitors, the rate of growth is also the fastest it has been since the Sydney Olympics. The success has been accredited to the improving global economy, which may mean that 2015 could become an even better year for Australian tourism.
Here at Distant Journeys however we believe that the secret of Australia's success is also down to the fact that it is such a stunning, diverse country with a number of awe-inspiring things to see as well as the opportunity to have some life-changing experiences. Join us on one of our Australian escorted tours and enjoy the holiday of a lifetime!