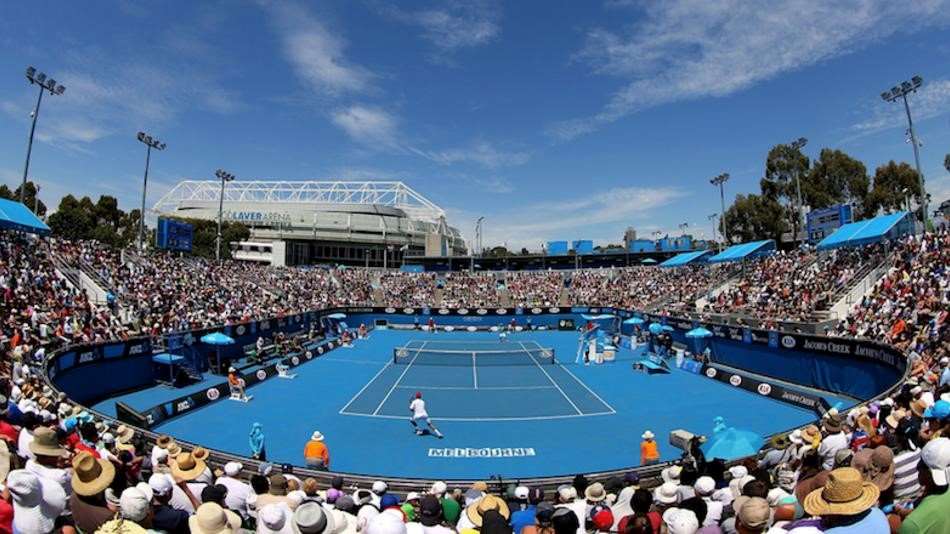 Australian Open gets underway in Melbourne

Australian Open gets underway in Melbourne
The Australian Open has got underway overnight and once again we're delighted to see the action taking place so close to a hotel we know particularly well.
Melbourne plays host to the Association of Tennis Professionals World Tour each January – With the Australian Open representing the first event on a calendar of tournaments held all over the World.
The likes of Andy Murray, Roger Federer, Rafael Nadal, Venus and Serena Williams all head to the city every year, and spend two weeks doing battle on the tennis courts.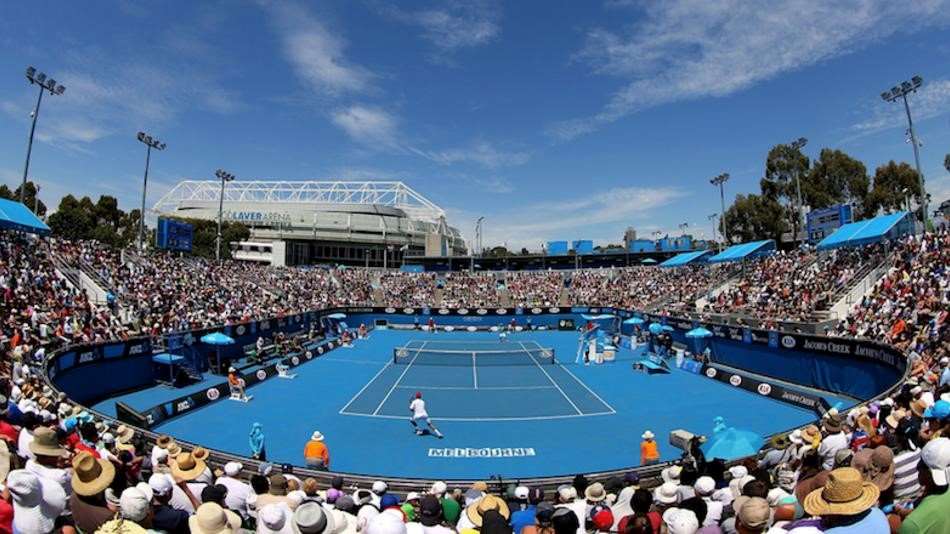 Thousands of visitors get the chance to see them in action, including many of our customers on the Wonders of Australia tour who time their tours from Melbourne to coincide with the tournament.
Those who do get to spend three nights in Melbourne and enjoy a city tour of sights which include Captain Cook's Cottage, Victoria Markets, Federation Square, the MCG and the Rod Laver Arena (which is exceptionally busy in January!). We also take customers out of the city to see the waterside suburbs of St. Kilda and Port Melbourne, before they get to enjoy a Freedom Day.
In January many people use this Freedom Day to catch some of the tennis action, which takes place conveniently close to the four star accommodation our customers enjoy.
The Mercure Treasury Gardens hotel is situated in wonderful location just opposite Fitzroy Garden and only a short trip from the courts where the world's best tennis players can be seen giving it their all as they try to become the Australian Open Champion.