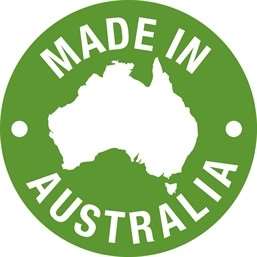 Australian inventions we couldn't imagine life without
Although the first things that come to mind when we think of Australia tours may be the wonderful weather, world-famous landmarks and beautiful nature, these world-changing inventions also originated from the country, vastly affecting the quality of our lives today.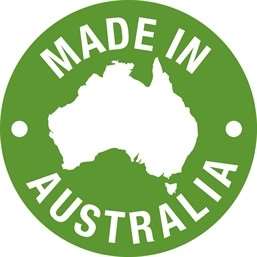 Electronic pacemaker
An invention which has saved many people throughout the world since it was first used by Dr Mark Lidwell at Sydney's Crown Street Women's Hospital in 1926, it uses electrodes to stimulate the heart with electric pulses to help maintain a heartbeat. Imagine just how many lives this has changed for the better!
Google Maps
Though Google is an American company, Google Maps was actually the work of Australian brothers Lars and Jens Rasmussen, who developed the platform between 2003 and 2004. Combined with our ever increasing use of mobile technology, Google Maps has been a godsend for those looking for somewhere in a hurry.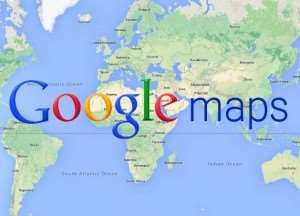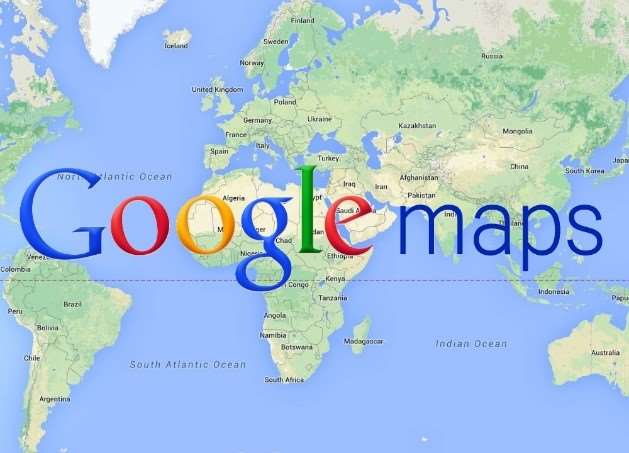 Spray-on skin
By growing new skin cells from a batch of a person's healthy skin cells, Professor Fiona Wood was able to spray new skin cells onto a victim's damaged skin, vastly reducing the chances of scarring and the recovery time. It has been used ever since to treat burns victims, and the technique has been credited with playing a key role in saving the lives of 28 people during 2002's Bali bombings.
Cochlear implant
Driven to find a solution to hearing loss by his father's own ailment, Professor Graeme Clark invented the cochlear implant in 1978. Otherwise known as the bionic ear, cochlear implants are implanted into the head and are used to bring back hearing by electronically stimulating the auditory nerve.
Electric drill
You'd never have thought it, but the electric drill was first invented way back in 1889 by Australia electrical engineer Arthur James Arnot, first invented for the purposes of drilling rock and coal mining. Today, electric drills are also used in homes as well as on larger scale projects such as construction and repair works.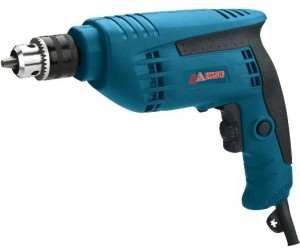 Wi-Fi technology
John O'Sullivan and his colleagues at the CSIRO were originally looking for black holes when they discovered Wi-Fi technology back in 1992. It was not taken up in households and businesses until at least a decade later, where it revolutionised how we use the internet and made way for innovations in mobile technology.
Permanent-crease clothing
In 1957, CSIRO found a way to use chemicals to permanently alter the structures of wool fibre so that it could they set with heat. Without this process, we would not have some of the fashions that we wear today, including pleated skirts.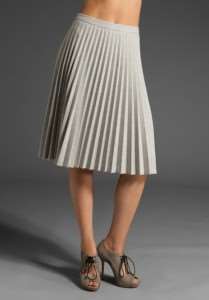 Ultrasound scanner
Without ultrasound scanners, we would still be using x-rays to look inside the body, which can be harmful after a certain amount of exposure. Luckily, the scanner was discovered by CSIRO's Ultrasonic Research Centre, who were studying ultrasound technology, finding a way to convert ultrasound echoes into TV images. Ultrasound is used not only during pregnancy but also to diagnose medical problems relating to the breast, abdomen and reproductive organs.