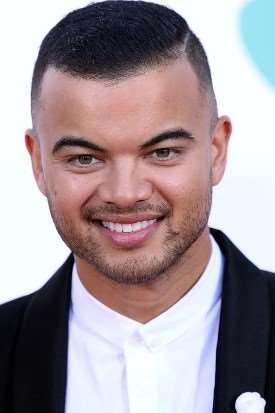 Australia to make their debut at the Eurovision Song Contest on Saturday

Australia to make their debut at the Eurovision Song Contest on Saturday
For the first time ever, Australia are to appear at the 2015 Eurovision Song Contest, as part of a one-off to celebrate the event's 60th anniversary, as well as taking this year's theme, Building Bridges, to a whole new level, by connecting the contest to the other side of the world.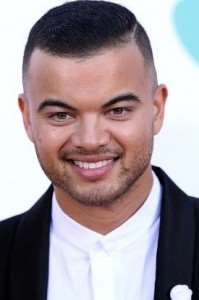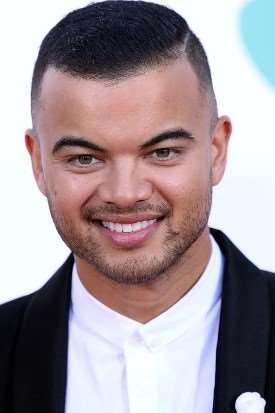 The contest has been broadcast for 30 years on Australian network SBS, with millions joining in with the fun and tuning in every year. As a result of the country's great love for Eurovision, the organisers have invited Australia to take part in this year's proceedings in order to make the 60th anniversary extra special.
Australia will be joining the rest of Europe at the grand final at the Wiener Stadthalle in Vienna, Austria, on Saturday, hoping to take the victory during their single chance in the contest.
Guy Sebastian, the first winner of Australian Idol and a judge on X Factor Australia, who so far has 6 number 1s to his name, will be flying the flag for Australia and giving it his all with his track 'Tonight Again', set to a dramatic backdrop of spotlights and pyrotechnics. It is currently predicted as one of the favourites to win the contest, with Australia having the potential to come back next year if they win, hosting the competition in partnership with a European country of their choice.
If Australia's appearance on Eurovision makes you want to see more of the country, why not join us on our luxury tours of Australia to Ayers Rock, the Great Barrier Reef, Sydney, Melbourne and more?
Image: Eva Rinaldi, available under Creative Commons