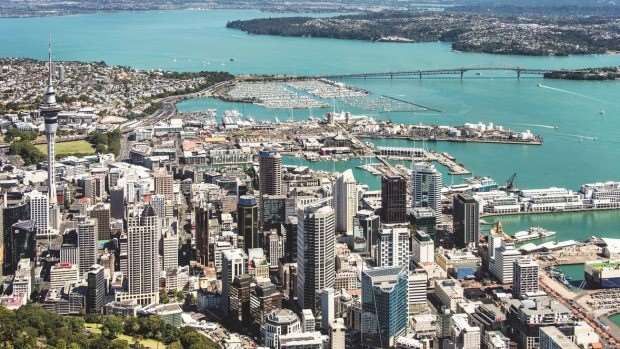 Auckland rivals Melbourne as major events centre
A bumper summer of events is set to see Auckland overtake Melbourne as Australia and New Zealand's premier place to visit for big events and festivals.
The summer of non-stop sports, culture and concerts has just begun and will see Auckland host a record amount of visitors as well as net a $50m return on event investments.
The country's largest city hosted the Rolling Stones this week to signal the start of the summer and over the next few months tourism bosses will also see people flocking to other events including the NRL nines, the Cricket World Cup and gigs from rock giants the Foo Fighters and the Eagles.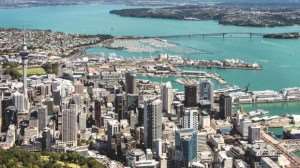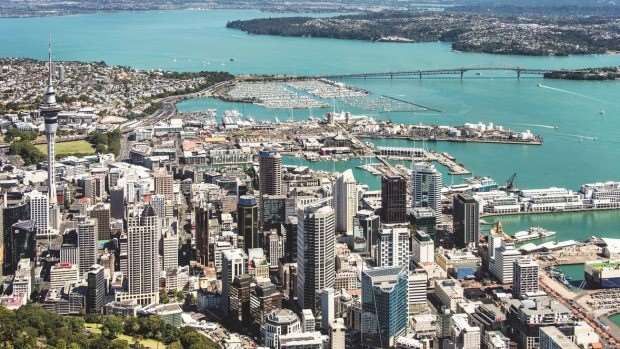 According to Auckland Tourism, Events and Economic Development chief Brett O'Riley the summer's cocktail of events is the best it's ever known.
"We've got a really diverse mix of events," he said. "From sport to music we've got it all. Whether you're a rugby fan, an athlete, a rocker or a fan of the arts, this city can give you the time of your life this summer."
With a total of 35 major events taking place in a three month period people on trips to New Zealand have a chance to experience exciting times in the city this summer.
EVENT CALENDAR
ASB Tennis Classic and Heineken Open – January 3 – 17
Auckland Ironman – January 18
Seafood Festival – January 24-26
Auckland Anniversary Regatta Day celebrating Auckland's 175th Birthday – January 26
St Jerome's Laneway Festival – January 26
Paul Simon and Sting – January 30
National Rugby League Nines – January 31 – February 1
Splore festival at Tapapakanga Park – February 20-22
Volvo Ocean Race – February 27
Auckland Cup Week – February 28
Auckland Art Festival – March 4-22
The Eagles Concert – March 14
Pasifika Festival – March 14-15