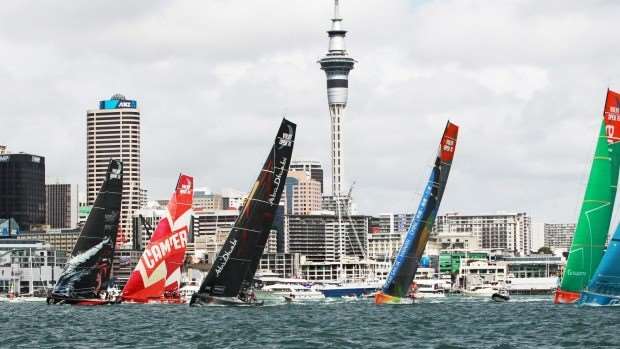 Auckland named world's best city for yacht lovers

Auckland named world's best city for yacht lovers
Auckland has been on the receiving end of yet more international acclaim this week after being named the best city in the world for yachtsmen by the Sunday Times.
The so called 'City of Sails' has been hailed as such by the British Sunday newspaper – proving it doesn't have its nickname for no reason.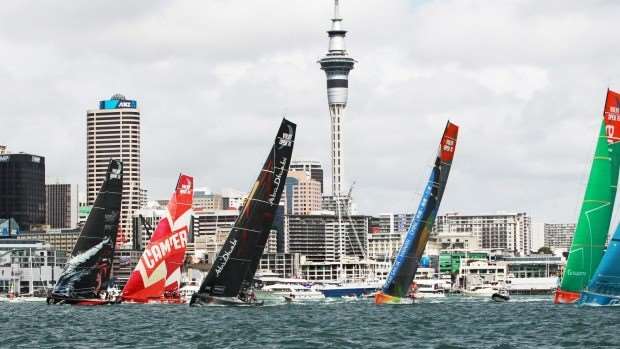 The title has been awarded as part of the newspaper's Best Cities to Live Overseas series, which scores cities around the world with a rank between one and 50 depending on its perceived 'liveability'. After surveying its readers the paper saw fit to award Auckland a high score based on the fact it's a yachtsman's paradise.
The combination of a warm climate, cultural diversity and good food, as well as its "easy, breezy feel", is what makes the city so attractive, according to the article which named the city the 'best for boaties'.
The article states how the city is a yachting 'mecca' because "everyone owns a yacht or a boat of some description". While that's a slight exaggeration, it is true that visiting Auckland is a fantastic way to get a taste of a nautical way of life during a trip to New Zealand.
The fact is it's also a fantastic place to visit full stop, with the north island New Zealand city ranked fourth overall in the Sunday Times' list of liveable cities.
Save